Boom! Kris Jenner Dishes Dirt In New Interview -- Reveals Her Hero, Disses Free Speech And The New Generation!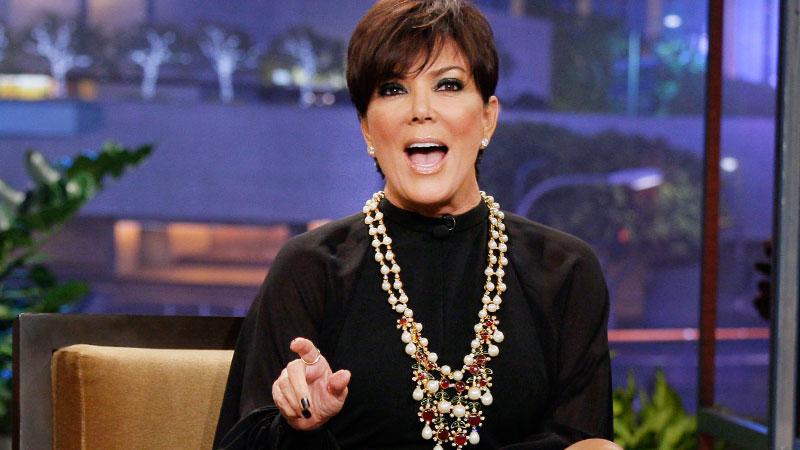 Kris Jenner recently sat down for an interview with Haute Living, and the twice-divorced mother of six had few things she wanted to get off her chest, including what she thinks of Caitlyn, her critics, and who she considers to be her true hero.
As RadarOnline.com has reported, things have been rocky between her and her ex-husband Caitlyn since she revealed that she would be undergoing gender reassignment. Still, Kris has done her best to keep up appearances, including making a point to be photographed with Caitlyn at Kylie's 18th birthday party, and making sure to say only nice things about her in the interview. "I just want everyone that I love in my family and in my life to be happy, and so my wish for Caitlyn is that she finds her joy."
Article continues below advertisement
Toxic Love: 25 Incidents That Rocked Kourtney Kardashian & Scott Disick's Relationship On The Road To Their Split
However, while acknowledging how important outward appearances are to her, she did express frustration that people assume that she is not charitable because she does not publicize her philanthropy. "I taught my kids to give back," Kris insisted. "Robert Kardashian would tell us to give back to the community and 'do good things' with our extra time—but don't talk about it," she said. "But in this world, if you don't talk about your philanthropy, people don't think you do it... I don't think anyone should pass judgment," she maintained.
MORE ON:
Kourtney Kardashian
The momager also revealed that during this new chapter in her own life, her daughter has served as an inspiration to her. "Kourtney's kind of my hero right now," she said of her eldest child, who recently split from her boyfriend of ten years. "She makes good decisions. She always puts her children first and is accepting, loving, and dedicated to her family—she doesn't get easily ruffled. This situation has made me realize how strong she is."
Jenner channels that same strength into her attitude toward internet haters. "What makes someone so evil and angry that they would say the cruelest things about another human being," Jenner asked. "I raised my kids kind of old-fashioned—if you don't have something nice to say, then don't say it at all. I teach love, acceptance, and tolerance," she said.
"People hide behind 'freedom of speech.' That's what you are going to hide behind," she scoffed. "I sometimes think that this generation is lacking in decency... I'm strong enough and have a pretty thick skin, but when people go after my kids, I just hit block-delete, block-delete. It's my mantra."