Exclusive
Kris & Caitlyn In Ex-Couples Therapy In Desperate Attempt To Avoid 'Public Mud-Slinging Match'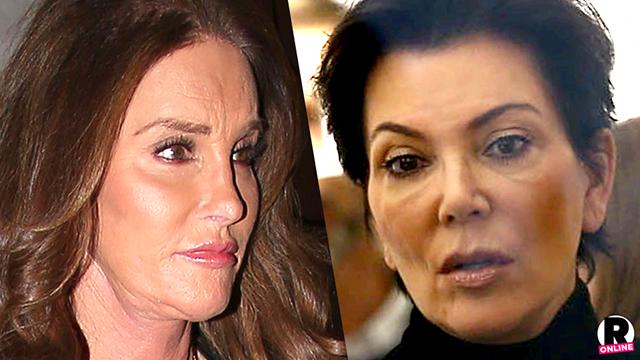 Kris and Caitlyn Jenner are no longer a couple — but they've decided to enroll in therapy together anyways!
An insider tells RadarOnline.com that the exes are sitting down together with a professional therapist once a month in a bid to work through their issues.
"It was Caitlyn's idea and Kris agreed, but not just because of the kids — Kris knows it will help with her closure," the source tells RadarOnline.com. "So far, it's really helped her come to terms with the 'new Bruce' standing before her…they've got a lot of history together."
Article continues below advertisement
Kris, 59, and 65-year-old Caitlyn are also using the intense sessions "as an opportunity to clear the air in private rather than let working through their feelings turn into a public mud-slinging match, continues the insider, "which is what nearly happened after Caitlyn's Vanity Fair interview."
Unfortunately, letting go hasn't been all smooth sailing, especially for Kris, who's reportedly still bitter over her former husband's quick rise to fame. As RadarOnline.com reported, Kris made fun of Caitlyn's new show I Am Cait, behind her ex's back.
But in a sign they are mending fences, she recently filmed a spot on the show, and even declined to be paid!
Do you think Kris and Caitlyn can get past their issues and be friends, or should they both just put their relationship to rest?