Kelly Rutherford's Final Plea For Her Kids Thrown Out By Federal Judge, Actress' Lawyer Says Court's Decision Is 'Obviously Incorrect'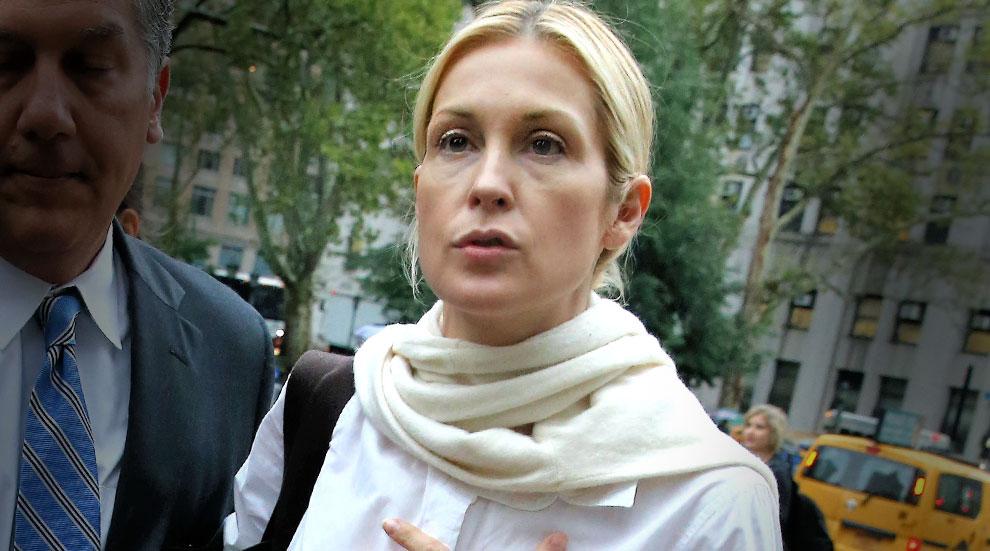 Kelly Rutherford has received bad news yet again in the bitter battle to win back her children.
The actress – accused of kidnapping Hermes and Helena when they were scheduled to return to father Daniel Giersch in Monaco – filed a federal lawsuit in a final effort to win custody. But according to Page Six, the federal judge threw out Rutherford's suit, calling her case a state issue.
The Gossip Girl star has been busy battling Giersch for years following their 2010 divorce.
Article continues below advertisement
At the beginning of the custody case, Rutherford and her German businessman ex laid out serious groundwork for playing nice, with court documents detailing that they would "communicate with one another directly and courteously."
Since then however, all hell has broken loose between the exes, leading Rutherford to hold her children in the United States until she was finally forced to hand them over to the court in New York City last week.
In regards to the filed suit, Rutherford's attorney Wendy Murphy slammed the federal judge for dismissing their case.
"The federal court's decision was obviously incorrect, and we are appealing," Murphy said.