Judge Joe Brown To Turn Himself In For 5-Day Jail Stint Following 2014 Court Outburst –– TV Star Says He 'Did What Needed To Be Done'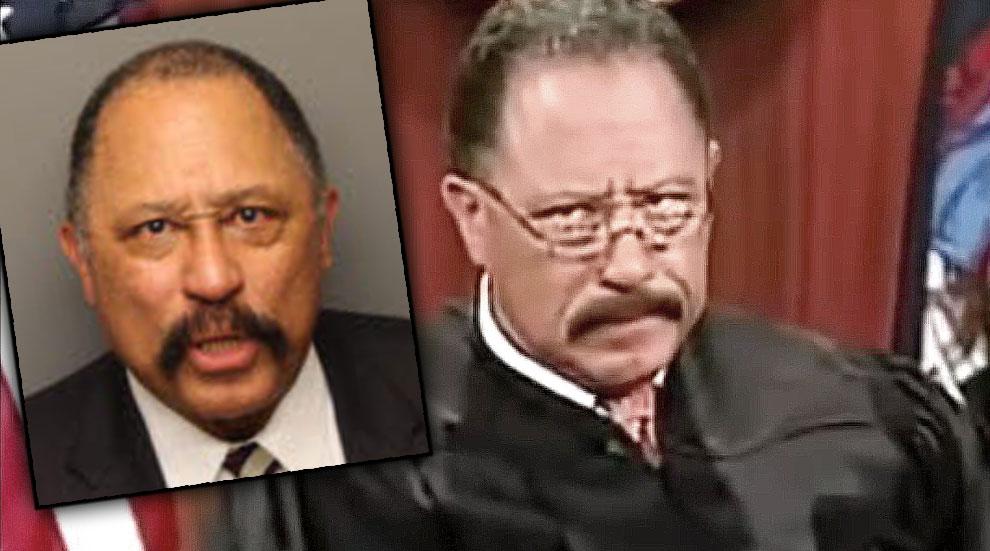 Ex-TV Judge Joe Brown said he will turn himself into authorities Thursday at noon for a five-day jail sentence, over an outburst in a courtroom last year.
Brown, who was unsuccessful last year in his appeal attempts with the Tennessee Supreme Court, was unrepentant over the string of events leading to his upcoming incarceration.
"I will not apologize for vigorously defending my client and demanding that the court follow the law," Brown said. "What I saw was a miscarriage of justice and I did what needed to be done."
Article continues below advertisement
Brown said he "will serve the time and ... continue stand up and speak out for justice as I have done throughout my 40-year legal career," adding that "when our courts don't follow the rule of law, justice is in jeopardy for everyone."
Juvenile Court official Larry Scroggs confirmed to the Commercial Appeal, "The plan, as I understand it, is at noon tomorrow, he will report to the Sheriff's office, and arrangements will be made for him to go to the Shelby County Correctional Center.
"It's finally going to end, and I hope in a very smooth manner. It seems that it's headed that way at this point."
The charismatic TV star's jail sentence comes after a March 2014 incident in which he tangled with Juvenile Court Magistrate Harold Horne, which led to a contempt of court charge. In the incident, after Brown took professional digs at Horne, who wouldn't honor his request for the case to be dismissed.
According to recordings of the incident, Brown yelled at Horne, "On what authority do you sit by the way? As a former judge here, we have a rule in the 30th judicial district that says every single magistrate, referee has to be unanimously approved by every circuit, chancery, and criminal court judge.
"I don't recall that your name's ever been submitted, sir!"
Brown was even more irate when the judge gave him a 24-hour sentence for contempt of court, saying, "This is a circus, sir. That's three days. You can do all you want! Four days. You don't have the jurisdiction. Five days."