High Alert: British Authorities Rush To Thwart Jihadi Plot To Kill The Queen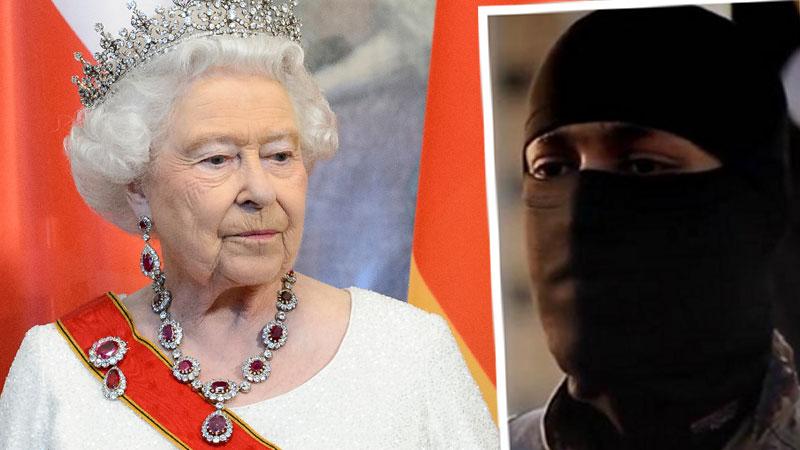 Next weekend, the United Kingdom will be holding a celebration to mark the anniversary of the end of WWII, but according to reports, a group of terrorists have made plans to sully this joyous event by attempting to assassinate Queen Elizabeth II!
According to a report by The Daily Mail, a terrorist cell operating out of Syria is plotting to set off a pressure cooker bomb in London where the celebration is set to take place. While the Queen was been specifically named as a target, the bomb would also likely result in mass casualties in the surrounding area. Police and MI5 have been scrambling to thwart the plans in time to prevent the attack.
Article continues below advertisement