Still On The Hook! 'Hypocrite' Hulk Hogan Slammed For Racial Slur Apology: 'He Has A Lot To Be Sorry For'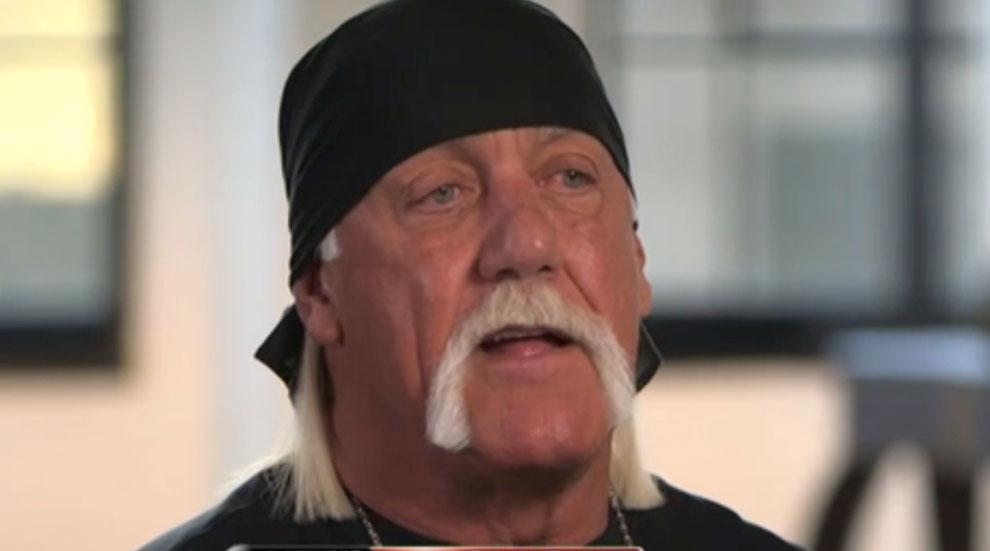 Article continues below advertisement
During his Good Morning America appearance early Monday morning, Hogan asked his fans to "please forgive me."
"I think if you look at the whole picture of who Hulk Hogan is," he said, "you can see over all the years that there's not a racist bone in my body.
"I'm a nice guy: it's not, you know, not the Hulk Hogan that rips a shirt off and bang, bang, bang, slams giants, you know? I'm Terry Bollea."
The 62-year-old also stressed he's no bigot, claiming that at the time the racial slurs involving the N-Word were recorded in 2006-2007, he was in a suicidal state-of-mind as his marriage was crumbling.
"I was to the point where I wanted to kill myself, you know?" a teary Hogan said of the pillow talk discussion with one-time lover Heather Clem, the ex-wife of the wrestler's estranged pal, Bubba The Love Sponge. "I was completely broken and destroyed and said, 'What's the easiest way out of this?' I mean, I was lost."
Watch the Video on RadarOnline.com
But according to Gawker, the Wrestlemania star deserves no forgiveness for his actions.
As RadarOnline.com previously reported, Hogan sued the website for $100 million over a sex tape Gawker released featuring the professional grappler. The case is expected to go to court in early 2016.