Exclusive
Mid-Life Crisis Makeover! Ellen DeGeneres To Revamp 'Tired' Show & Image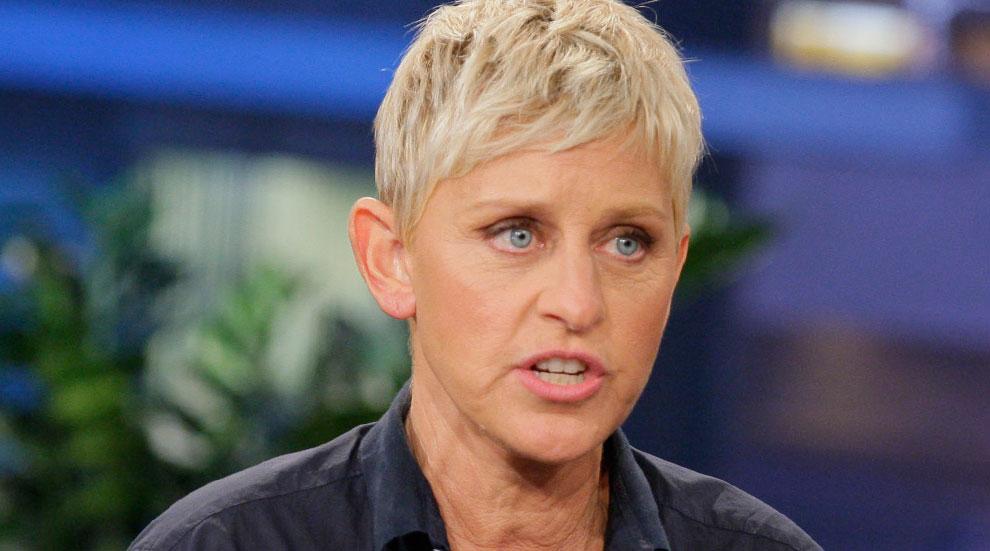 Ellen DeGeneres is preparing for a long overdue overhaul, both professionally and personally — and it's all because of Oprah Winfrey!
RadarOnline.com has learned that the talk show host has grown nervous over rumbling that Winfrey may make a return to television next year, so DeGeneres is readying for a major update of her show and image.
"Ellen has been discussing this with her team for a while," an insider reveals to Radar. "She's at the top of her game and knows the only way is down and she does not want to be caught napping at the wheel."
Article continues below advertisement
DeGeneres, claims the insider, is well aware the format of her show, which aired for the first time on Sept. 8, 2003, is "looking tired." In fact, continues the insider, "She's even sick of doing her pre-show dance."
But the popular program isn't the only thing on 57-year-old DeGeneres' list of things to change.
"She wants to revamp herself from head to toe as well," notes the insider. "She'll still stick to her masculine styling and signature cropped hair, but she really wants to freshen up her whole image."
How do you think Ellen could improve her program? Weigh in below!