Who Puked In The Bathroom, Who Did Coke With Groupies & Who Is A Secret Lesbian! Behind-The-Scenes At The Wildest MTV VMA After-Parties EVER!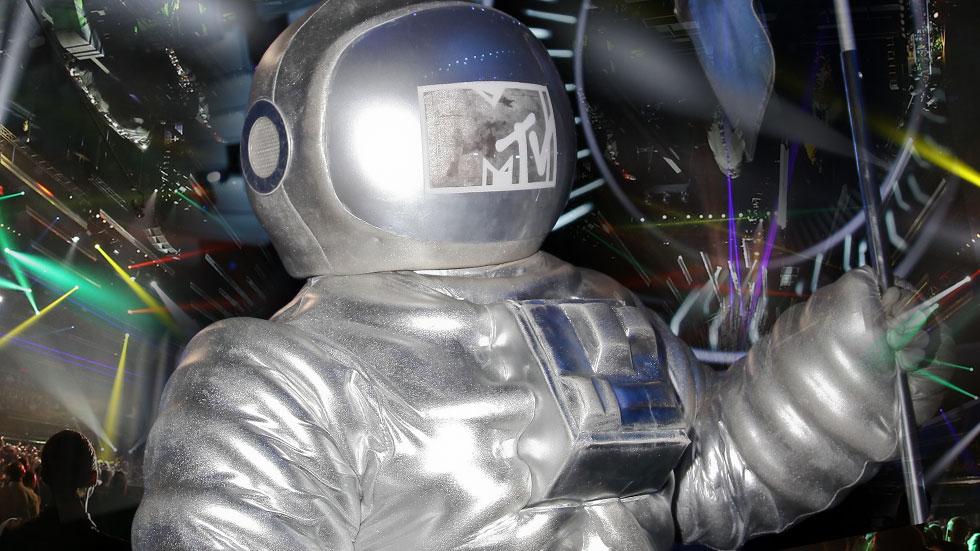 Everybody knows that the MTV Video Music Award Show is one of the craziest, most unpredictable broadcasts of the year. But as weird as things get on stage, that is nothing compared to the compared to the wild, coked-up antics that celebrities display behind the scenes -- and RadarOnline.com is privy to all of the too rude details! Read through these blind items and see if you can figure out which celebs were behaving badly at the MTV VMA after-parties!
Article continues below advertisement
*Which actress-turned-singer stunned onlookers with her obvious attraction to women? Maybe that's the reason she hasn't had a high-profile boyfriend in years!
*Which still-barely-legal singer and sometime actress tossed her cookies after several fireball shots? "She was a mess," an eyewitness tells Radar.
*Which pretty brunette was seen popping an anti-nausea pill after a few too many drinks?
*Which former child star was seen asking around for Ambien or Xanax? "When I told her no, it was like I didn't exist any more!" one source told Radar.
*Which rising pop star was spotted doing cocaine in the bathroom with a gaggle of giggling female fans?