Growing Family! Charlize Theron Adopts New Baby Girl Named August -- Her Second Child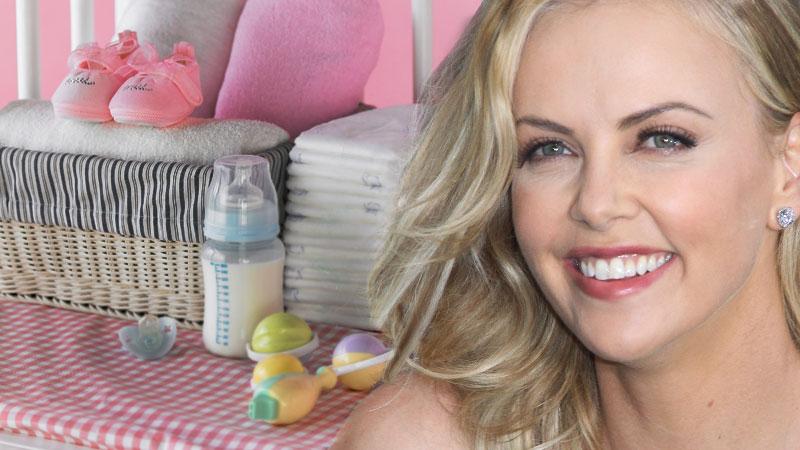 Charlize Theron has just welcomed a new member to her family -- an adopted baby girl!
Working through an agency, Charlize just completed the adoption of her new daughter, August, People reports. August is an African American girl born in the United States. This is Charlize's second child. Her first is a son, Jackson, born in Charlize's native South Africa, and adopted in 2012.
This new daughter comes on the heels of her broken engagement to actor Sean Penn. As RadarOnline.com has reported, Penn had been very close with Jackson, and had wanted to adopt the child prior to splitting with Charlize.
Article continues below advertisement
Congratulations to the growing family!