Acting Coach Of 'Jurassic Park' Fame Found Guilty Of Molesting 13-Year-Old Aspiring Actress –– Find Out The Shocking Details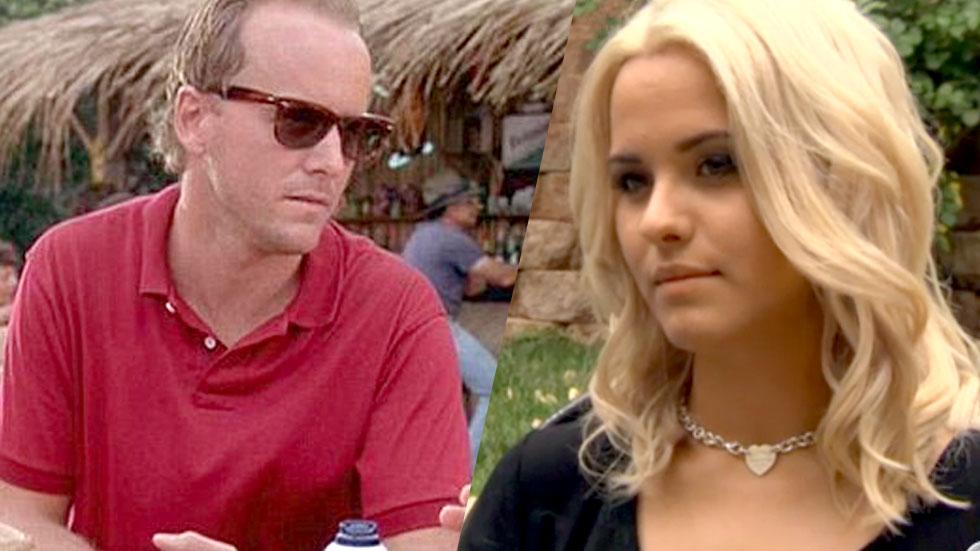 Cameron Thor, an actor/acting coach who appeared in Jurassic Park, was convicted Wednesday in the 2009 molestation of a 13-year-old girl, RadarOnline.com has learned.
A Van Nuys Superior Court jury, after deliberating for two days, found the 55-year-old guilty of a lewd act upon a child, with the special allegation of substantial sexual contact, according to the Los Angeles County District Attorney's Office.
Article continues below advertisement
The victim, who has publicly identified herself, is now-20-year-old community college student Jordyn Ladell. Relatives of both parties cried out loud in the courtroom when the verdict was read.
"I've never felt so happy," Ladell told The Hollywood Reporter after the verdict was read. "I got my life back ... I did it, we did it."
Ladell added that she waved to the jury as she departed the courthouse in a car in the parking lot, when one of the jurors said to her, "Hang in there, baby girl. You got your life back. I'm so proud of you."
Thor's lawyer James Blatt told the publication he was "disappointed and surprised" by the verdict, but respected the jury's decision. "They saw things differently than the defense."
Ladell told the jury that Thor offered her acting lessons from in 2008; in March 2009, he had sex with her for the first time while the two were parked in the Santa Monica Mountains. That started Thor's yearlong pattern of molestation of Ladell, officials said.
Article continues below advertisement
Ladell did not report the molestation to authorities for years, until her therapists advised her to do so. She eventually did, and cooperated in an operation with the L.A. County Sheriff's Department and DA's office that included recorded phone conversations, where he admitted he wanted to have sex with her; and a meeting at a Starbucks.
Thor, who also appeared in films such as Few Good Men, Hook, and Curly Sue, ran a successful Studio City, Calif. acting school called the Carter Thor Studio.
Thor faces a prison sentence between three and 13 years when he's sentenced Oct. 9. He will remain in custody at L.A. County jail in the meantime.