Transgender Activists Call Out Caitlyn Jenner As Out Of Touch After Remark On 'I Am Cait' –– She 'Will Never Understand The Real Cost'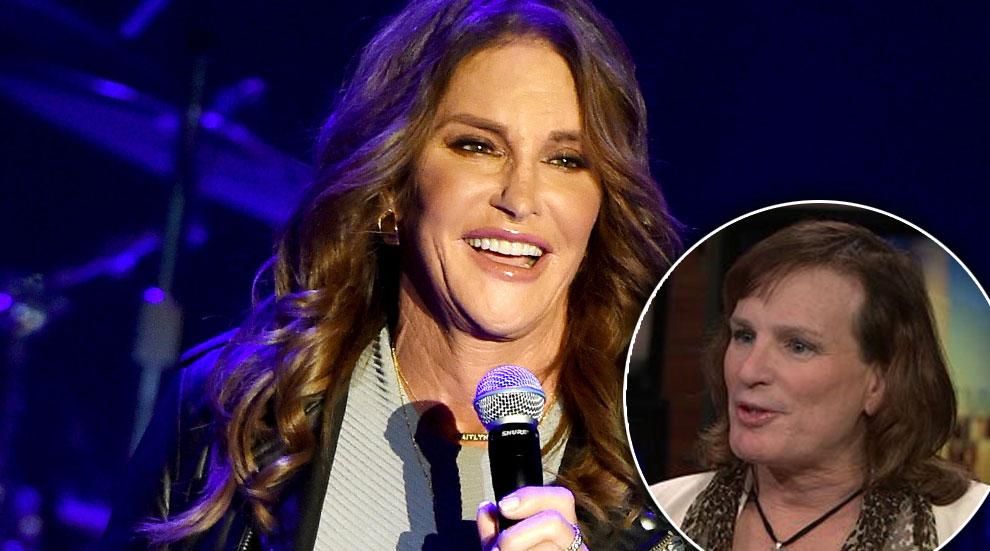 Article continues below advertisement
In the episode, Caitlyn seemed to turn her nose up at transgender youths who receive help from social programs, wondering if the affected population can "make more not working with social program than they actually can with an entry-level job."
The multimillionaire added "You don't want people to get totally dependent on it -- that's when they get in trouble."
That comment "worried" LGBT activist Jenny Boylan, who told the outlet that while "Caitlyn has every right to be just as conservative as she chooses ... many transgender men and women need social programs to survive, and that's nothing to be ashamed of."
Another activist, Madison Rae, said that "the message that's she's delivering doesn't hold the same power as it would have had it come from someone who's gone through that life experience.
"She's going through some growing pains, but she'll get there eventually."
The National Center for Transgender Equality states that 20 percent of all transgender people have been homeless at one point.