Exclusive
A New Voice! Caitlyn Jenner Hires Vocal Coach To Feminize Her Speech -- Inside Her Training Program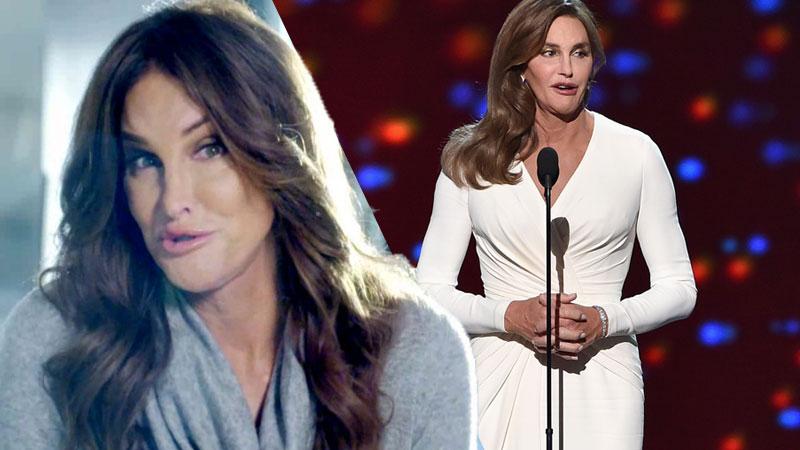 Article continues below advertisement
According to the production assistant who has witnessed the vocal training first-hand, the mega reality star has been taking lessons on how to sound more feminine from Dr. Lillian Glass, who has helped countless transgender men that have transitioned to become a woman sound like a woman, and vice-versa.
"Caitlyn's vocal training lessons were all taped and will be appearing on the show," says the source. And they've been going on for almost a month already.
On July 15, Jenner accepted the Arthur Ashe Courage Award at the ESPYs and the insider tells RadarOnline.com that "prior to her giving her speech in front of 50 million people, Caitlyn got training from Dr. Glass."
Although the on-set source says insists that it was Dr. Glass that Jenner used, they say that Jenner is not stopping there and has already looked into surgical procedures to feminize her sound even more.
When Dr. Glass was reached for a comment, she told RadarOnline.com, "I do not discuss my clients at all and I will not comment on any such accusations, nor will I confirm that I have ever worked with Caitlyn Jenner."
Do you think that Caitlyn Jenner should have surgery to give her even more of a feminine voice? Tell us your thoughts in the comments below.