Headed For Disaster? Caitlyn Jenner Skips Therapy Sessions Because Of Busy Social Schedule -- Family Concerned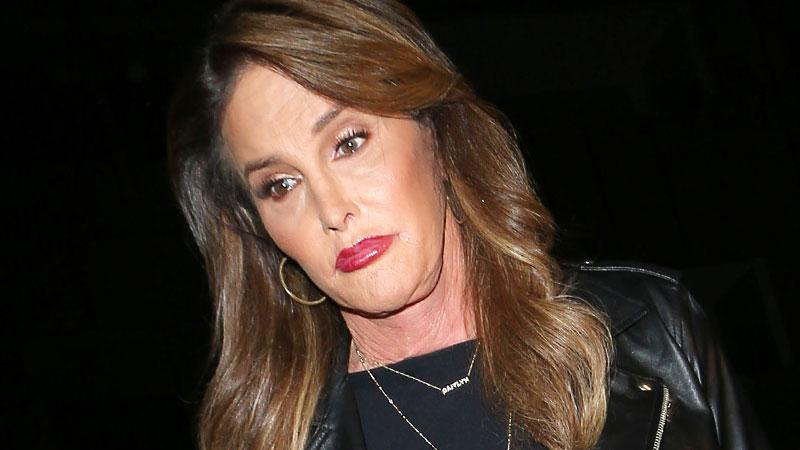 Roughly one month after her big public debut on the cover of Vanity Fair, Caitlyn Jenner is fully living her life as a woman, bouncing from social engagements to business meetings and filming everything along the way. But RadarOnline.com has learned that she's let her therapy sessions fall to the wayside as her social life has blossomed -- and her family is worried.
Filming for I Am Cait ramped up several weeks ago and "Caitlyn stopped going to the therapy appointments that had been a mainstay in her life for the prior year," an insider told Radar.
Article continues below advertisement
"The therapy had been very helpful to Caitlyn in the months leading up to her public debut," the source said. "However now, Caitlyn seems to be more concerned with going out to fancy dinners and being photographed wearing designer clothing."
"The family is distressed about the situation because ratings for I Am Cait are continuing to drop, and there is a lot of pressure on her," the source continued. "Without the support Caitlyn has relied on, it could be a disaster."
Ratings for I am Cait dropped by nearly half in the second week the show was on air, and Caitlyn faced harsh criticism for allegedly being out of touch with the needs of the transgender community.
Jenner has since enlisted the help of the Human Rights Campaign and social media to revamp her image.
"The Human Rights Campaign is helping Caitlyn to repair her image and is making sure that everything she says from now on in is congruent with the ultimate view of the transgender community as a whole," a source previously told Radar.