Caitlyn Fatigue? Jenner's Reality Show 'I Am Cait' Loses Half Its Audience In Second Week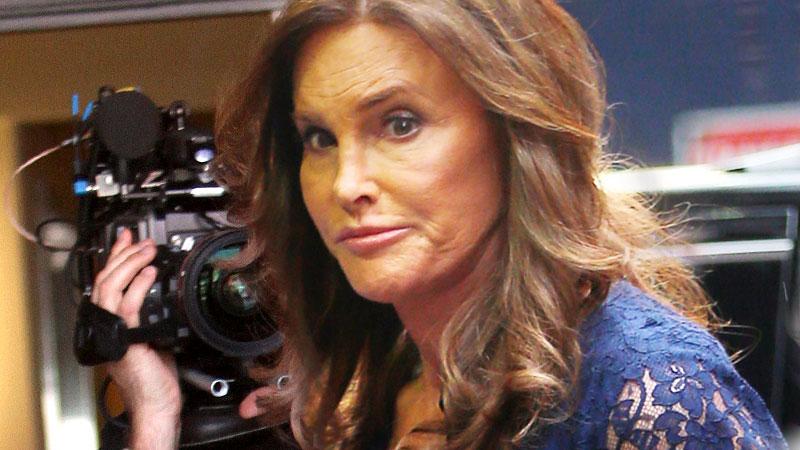 Kris Jenner will be pleased.
Caitlyn Jenner's groundbreaking docuseries started off with a bang but the second episode was a ratings bomb.
I Am Cait had more than a 50 percent drop from the premiere show in its second week, pulling in only 1.3 million viewers, according to Entertainment Weekly.
The first show, landed a solid 3.9 million viewers (including DVR playback).
Kim Kardashian and Kanye West even made an appearance in the first episode, and the former Olympian opened her home and other family members up to the audience in the hour-long show.
Article continues below advertisement
As RadarOnline.com previously reported, Jenner garnered a whopping $5 million paycheck for the series and has been disappointed at the declining numbers for her show.
The Keeping Up With The Kardashians "About Bruce" special garnered 4.2 million viewers back in May, and Jenners's April interview with Diane Sawyer had a huge audience of 17 million people.
Now, according to an insider, "Caitlyn is unhappy with the numbers, and hates losing to Kris Jenner, and the rest of the Kardashian family. There has been tremendous pressure on Caitlyn, and she feels that she has let the transgender community down."
Why do you think the ratings are down for I Am Cait? Sound off in comments below.