Bumble Bee Foods To Pay $6 Million Settlement Over Employee's Accidental Death In 270-Degree Tuna Oven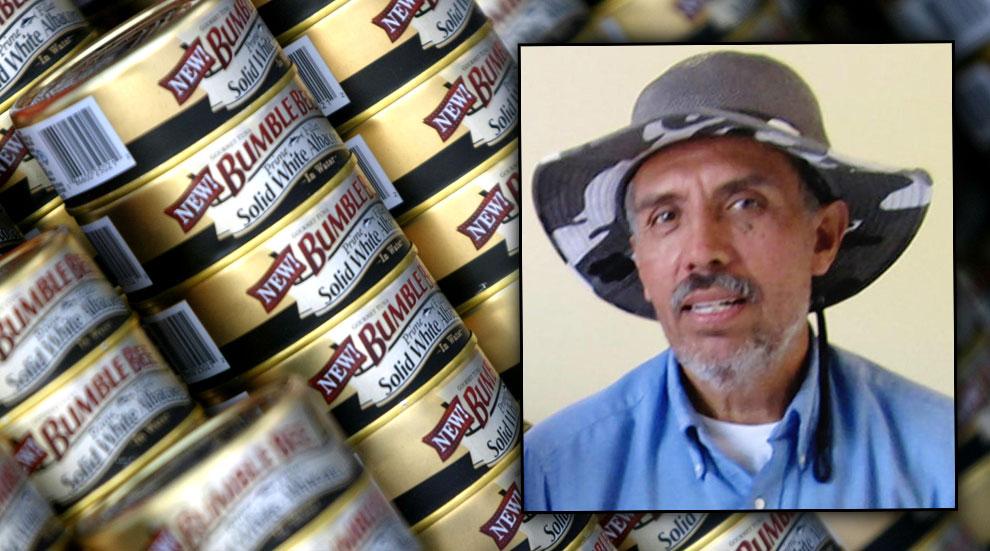 Bumble Bee Foods paid a $6 million settlement to drop criminal charges over the accidental – and brutal – death of an employee, making it the largest payout for a work-violation fatality in the state of California.
In 2013, worker Jose Melena, 62, died in a 270-degree oven at the company's Santa Fe Springs location, after a coworker assumed he was in the restroom and filled it with six tons of tuna for cooking.
Article continues below advertisement
His body wasn't discovered until two hours later, when the oven was turned off and cooled. Employees had announced him missing over the intercom, but searched the parking lot and other areas first.
"This is the worst circumstances of death I have ever, ever witnessed," said Deputy District Attorney Hoon Chun. "I think any person would prefer to be — if they had to die some way — would prefer to be shot or stabbed than to be slowly cooked in an oven."
"You don't have warm blood running in your veins if you're not affected by the way this guy died. It's horrific," he continued. "I cannot imagine a worse result of violating safety rules than something like this."
Operations Director Angel Rodriguez and former safety manager Saul Florez were both charged with three counts of violating Occupational Safety & Health Administration regulations.
Bumble Bee Foods will be pleading guilty, as a company, for the tragic incident and adhering to mandatory safety programs and check-ins along with the cost of their settlement fines.