Cops Investigating 'Accidental Death' Of 'Parks And Recreation' Producer Harris Wittels Look For Clues In Today's Autopsy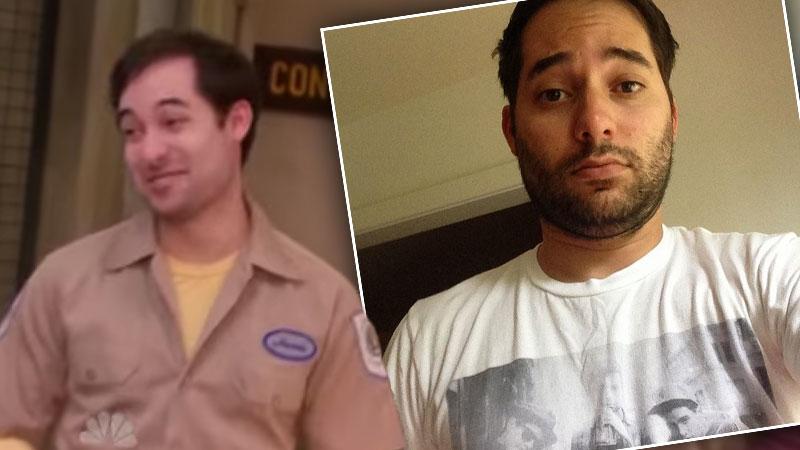 Days before the series finale of Parks & Recreation, fans and Hollywood A-listers alike were stunned by the sudden death of its popular Executive Producer, Harris Wittels. As rumors swirl about the nature of his passing, RadarOnline.com has learned that cops are investigating the case, and hope to learn more after an autopsy today.
Wittels, 30, was found dead at his home in the Los Feliz neighborhood of Los Angeles Thursday afternoon.
Article continues below advertisement
Investigators tell RadarOnline.com they won't confirm reports it is drug-related until after an autopsy Friday morning.
Wittels, 30, was a co-exec producer of the NBC sitcom and also worked as a stand up comic.
His producer credits include TV's Eastbound & Down and Secret Girlfriend.
Along with producing, Wittels is also credited with acting in right Parks and Recreation episodes as Harris, a clueless worker at Pawnee's Animal Control department.
Comic Steve Agee tweeted a quote from Wittels' stand up show at The Meltdown, a Los Angeles theater, Wednesday night: "We're all trying to avoid thinking about death, that's why we get excited about these stupid, human interactions."
The Meltdown's Twitter account posted this message Thursday: "My god we are so heartbroken over the loss of Harris Wittels and feel lucky to have known him at all."