Justin Bieber Look-Alike Who Spent $100K On Surgeries Reported Missing, Details On The 'Botched' Star's Last Moves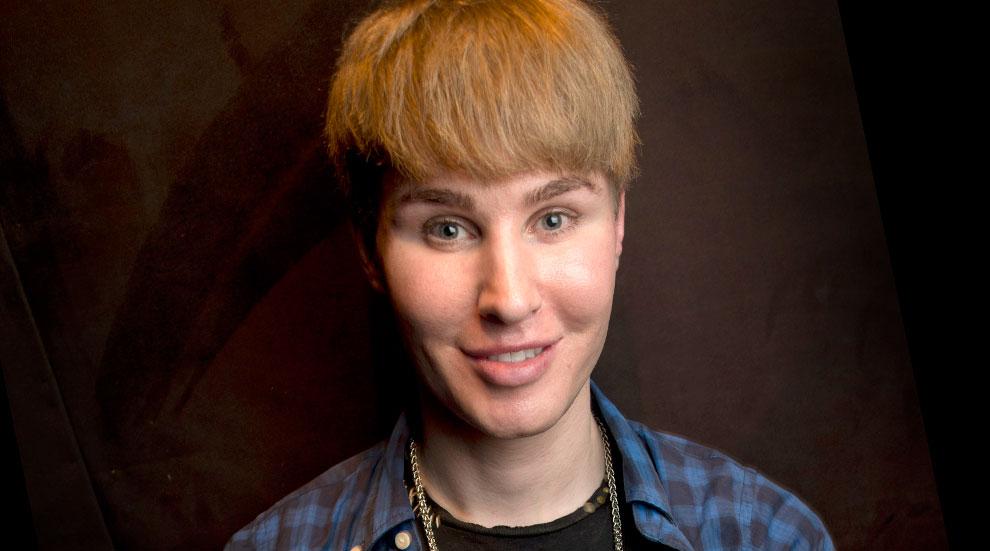 Botched regular Tobias Strebel, who has shaped uncanny similarities to pop crooner Justin Bieber, is reported missing.
According to ABC News, the young singer was last seen on August 18.
"This is very unusual for him to be missing," an acquaintance told ABC. "He hasn't done any, not shown up for no reason, no note or anything."
Watch Tobias Appear on The Doctors:
Strebel first climbed to fame when he appeared on Botched in 2014 after he had spent $100,000 to transform himself into a Bieber look alike, whom he considers "extraordinarily beautiful."
Article continues below advertisement
As of this morning, Strebel has not been found.
Story developing.