Exclusive
'This Story's Not Over Yet' — Late Bobbi Kristina's Chilling Premonition On Whitney Houston Biopic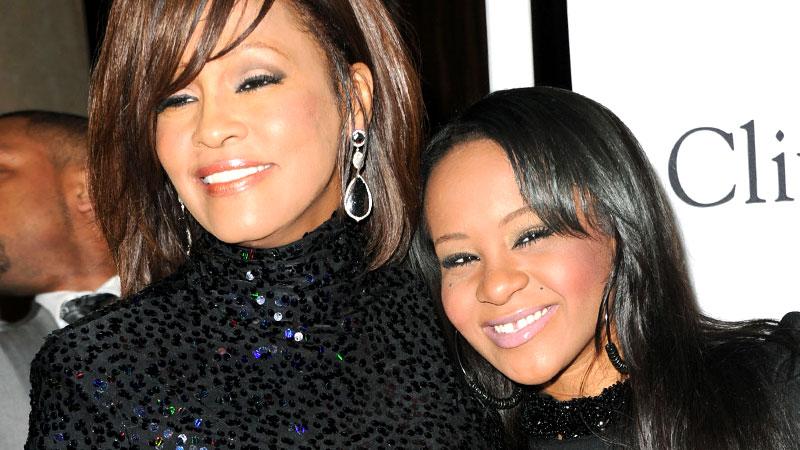 RadarOnline.com has learned exclusively that just weeks before her bathtub tragedy, Bobbi Kristina Brown was still withholding approval and rejecting the many offers for a movie about Whitney Houston's life.
In fact, the late 22-year-old Brown, who had final say concerning how her superstar mom's story was told, made a now-chilling statement to producers just weeks before she was placed in a medical coma: "This story's not over yet."
Article continues below advertisement
Now the fight for the rights to an authorized telling of the Whitney Houston story has reached fever pitch — with scripts even being sent to Nick Gordon to approve.
"The family is sickened by this," reveals the insider. "They just want to be left alone to deal with the loss of a very young and valuable member of the family, but at the same time they understand the demand from fans to have their story told from an accurate standpoint."
The drama ripping the Brown-Houston clans apart behind the scenes will likely continue to get in the way of any tribute to Whitney — and now her daughter — at least for the time being.
However, the insider remains hopeful a film will eventually be produced. "The problem is that the family can barely agree on funeral flowers, but there's no doubt this will happen someday since everyone in the families agree the two should be honored and remembered in a special way."