3 MORE Alleged Victims In Bill Cosby Rape Scandal To Step Forward –– 2 Actresses, Flight Attendant Among Newest Accusers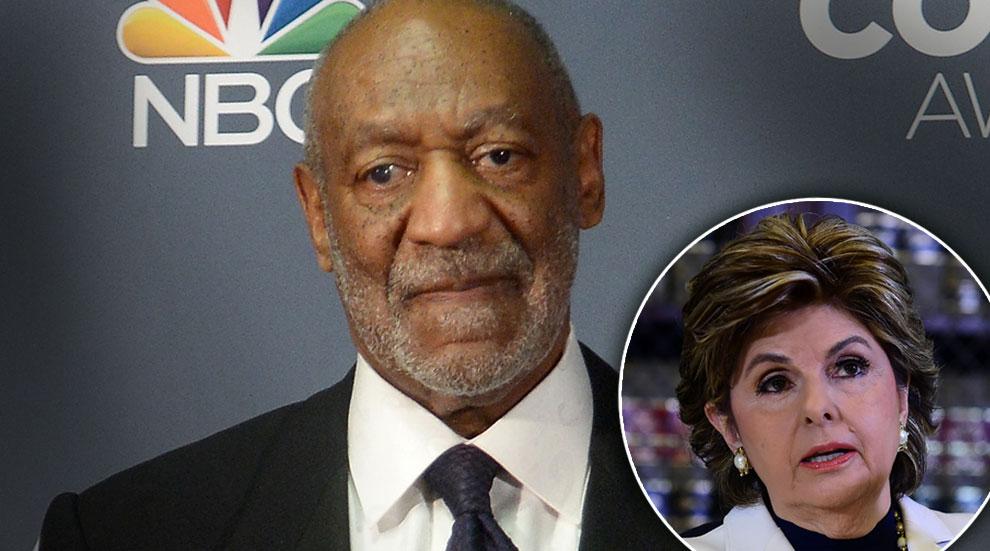 Two actresses and a flight attendant will join a list of more than 40 women claiming that Bill Cosby abused them, famed lawyer Gloria Allred said Wednesday.
The three women, who have not yet publicly emerged, are set to share their experiences with the embattled comic in a media event at Allred's Los Angeles office at 11:30 a.m. PT Wednesday.
The lawyer said that she will explain why the women have waited until now to share their stories; as well as responding to a pointed remark Cosby's lawyer Monique Pressley made earlier this month, saying she doesn't "think that 10,20, 30, 40 years later, people get to decide to come forward."
Article continues below advertisement
As RadarOnline.com previously reported, Allred has been at the forefront of the legal move against the embattled 78-year-old, as she's representing Judith Huth, a woman who claims The Cosby Show star sexually assaulted her in 1974 at the Playboy Mansion, when she was 15-years-old.
Allred, who has vowed to question the comedian in a "very vigorous" manner in the civil suit, is slated to question Cosby in a deposition set for Oct. 9.