Actress, Flight Attendant & Playboy Model Will Share Their Shocking Rape Run-Ins With Bill Cosby –– Gloria Allred To Represent Women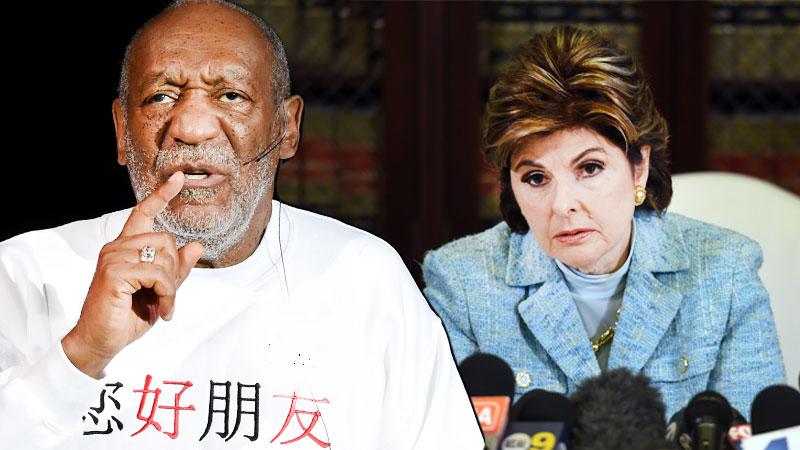 A one-time Playboy model, an actress and a flight attendant will join the growing list of women accusing Bill Cosby of sex abuse, attorney Gloria Allred said Thursday.
Allred will preside over a news conference at New York City's Friar's Club Thursday afternoon, where she'll introduce the women and their stories.
The emergence of the three women comes just a week after Allred introduced three other alleged victims of The Cosby Show star -- Colleen Hughes, Eden Tirl and Linda Ridgeway Whitedeer -- whose recollections of the comic's alleged assaults were among the most graphic to surface in the headlines.
Article continues below advertisement
Whitedeer, an actress, claimed that Cosby didn't use any sedatives to knock her out when he raped her in an office during what was supposed to be an interview for an acting job.
The Cosby Show star's "giant frame blocked the door so if anyone should try to enter, they would not be able to see what he was doing" in front of her, Whitedeer said during last week's news conference. "As I looked up, his penis was out of his pants and he shoved it in my mouth -- his attack was fast with surgical precision and surprise on his side.