Amy Duggar's Wedding Date & Registry Revealed! Former '19 Kids' Star Requests Kate Spade Kitchenware, Ralph Lauren Bedding Ahead Of Fall Nuptials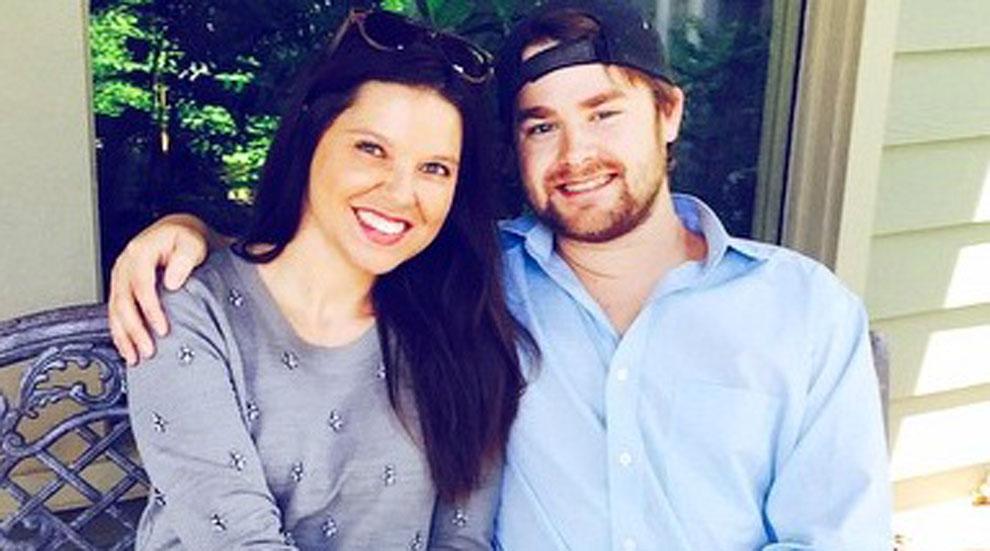 Amy Duggar just got engaged to boyfriend Dillon King last month— but she's ready to rush down the aisle!
RadarOnline.com can reveal that the former 19 Kids And Counting cousin, 28, will wed her 27-year-old fiancé on September 6, 2015 in Bentonville, Arkansas, just 40 minutes away from her hometown of Fayetteville.
Popular Facebook group Duggar Family News: Life Is Not All Pickles And Hairspray first discovered the southern couple's wedding registry on the Dillard's department store website.
Article continues below advertisement
According to the registry, Jim Bob's niece and her beau are seeking Kate Space kitchenware, Samsonite luggage and Ralph Lauren bedding.
The priciest pieces on the list include a $299.99 Calphalon Classic cookware set, a $259.99 Candice Olsen Meridian comforter, and a $259.99 Shark Rotator vacuum.
Critics previously slammed the onetime reality starlet for providing an address to Instagram fans for "cards and etc."
"She needs to stop mooching! Get a job! Stop begging people for gifts," said a commenter of the aspiring country singer.
In an exclusive interview earlier this year, Amy told RadarOnline.com that she and her boyfriend were already looking at engagement rings.
"We've looked around, and he knows what I like," she said. "We're both committed."
Though Amy had originally hoped to film her ceremony for a TV special, the family's show was cancelled following eldest brother Josh's sex abuse scandal.