Court Forces Sherri Shepherd To Support Surrogate Child –– Find Out How Much 'The View' Star Is On The Hook For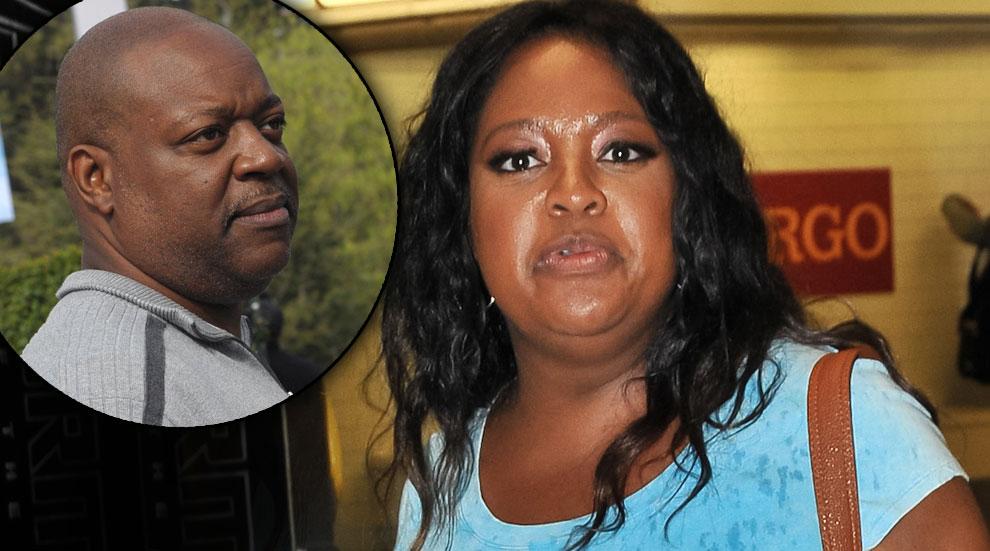 Sherri Shepherd was ordered by a Pennsylvania judge to pay ex Lamar Sally child support to the tune of $4,100 for the next 12 years, for their infant son born via surrogate.
The View star will have to pony up the total until Lamar Sally Jr. turns 13, according to online reports, at which point she will have to dole out $4,600.
The ruling brings closure to a fiery court battle in which the 48-year-old star distanced herself from the child, as she claimed that her ex-husband used the baby to cash in for a payday. (She might still pursue fraud charges against her ex, who she divorced in May 2014.)
Article continues below advertisement
The 30 Rock star, who also has a son named Jeffrey, had previously said she "has no connection or responsibility" to the child, drawing angry criticism from both her ex and the woman who served as their surrogate, Jessica Bartholomew.
"I just don't understand how she can act like this baby is nonexistent," Bartholomew told Inside Edition earlier this year.
Sally in March said that the turn of events surrounding the child was "heartbreaking -- actually, very heartbreaking."