He's Alive! Scott Disick Resurfaces In Shocking Location -- 3,000 Miles From His Kids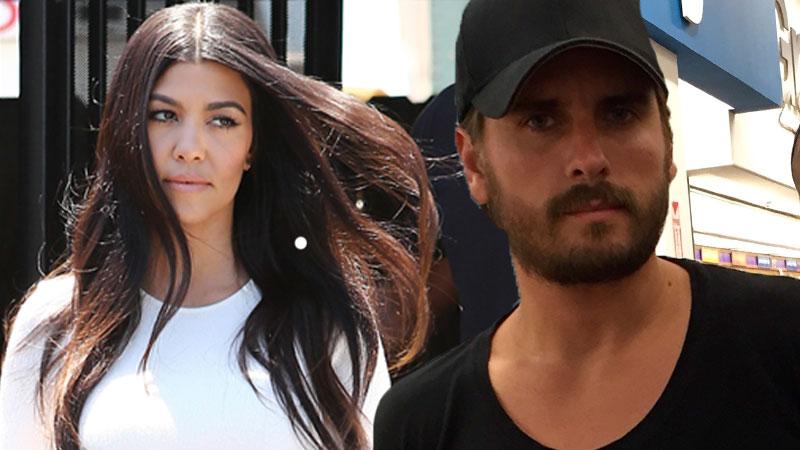 After partying around the world with throngs of women, Scott Disick resurfaced in a less-than-luxurious location, and RadarOnline.com has all the details.
Disick was seen this past week partying everywhere from a yacht in St. Tropez with his ex-girlfriend, to a Boca Raton mansion bash with teen girls before finally landing back on Long Island to take a break and pick up a prescription at a CVS.
While at the pharmacy, he was spotted by an enthusiastic young fan, who took the opportunity to snap a picture with the Keeping Up The Kardashians star. Disick could not seem to muster a smile for the photo after missing his daughter Penelope's third birthday following his split with Kourtney Kardashian. Kardashian, who has three children with Disick, is seeking primary custody of the kids.
Article continues below advertisement