What Family? Father Of Three Scott Disick Hits Monaco's Monte Carlo Casino After Getting Cozy With Bikini Babes In St. Tropez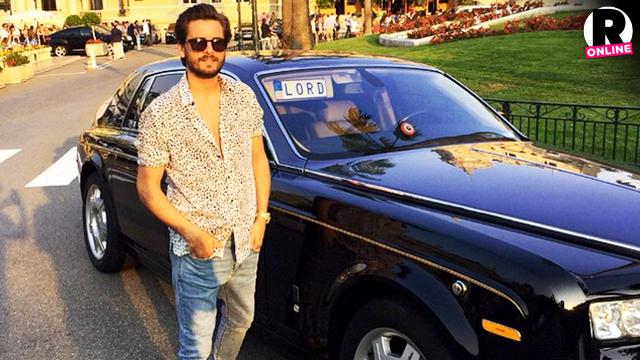 Article continues below advertisement
https://instagram.com/p/4mlmr9u321/?taken-by=letthelordbewithyou
"Lord," he captioned the photo, referring to his self-given nickname.
Meanwhile, Kardashian, 36, is at home taking care of their three young kids.
Forcing a smile, she held 5-year-old son Mason's hand as they arrived at a Los Angeles bowling alley on Wednesday to film the family's reality show, Keeping Up With the Kardashians.
Should Kourtney kick Scott to the curb for good? Sound off in the comments.