Exclusive
It's 'War!' Inside The Messy Battle Over Rosie Perez' Exit From 'The View' — Threats Of Lawsuits & More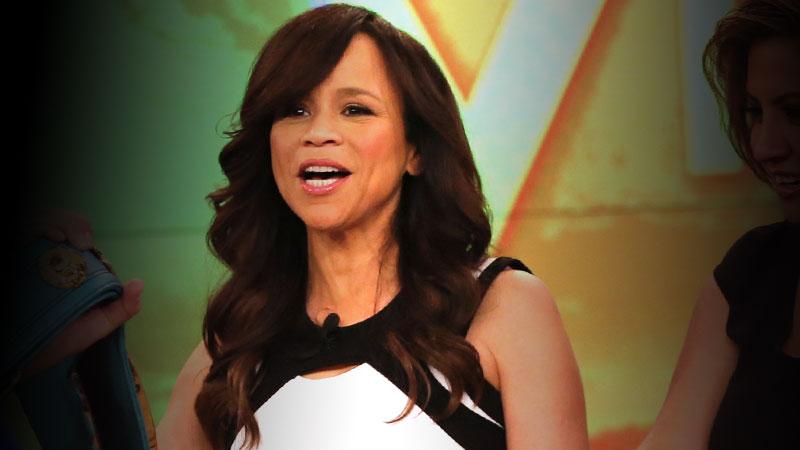 Rosie Perez has claimed her departure from The View is a bittersweet one, but behind the scenes, RadarOnline.com has learned, it's "war!"
"It's a messy situation," an insider, who told Radar there were plans for Perez to leave in January, revealed.
"ABC is trying to put on a good face, but Rosie fought them all the way," the source said. "There were even threats of lawsuits!"
According to the insider, Perez' team threatened to bring the matter to court because they believed View producers "did her dirty."
Article continues below advertisement
By coming in last-minute, the source claimed, "She did them a favor, and they threw her to the wolves. They didn't tell her there was a war going on between the other co-hosts. She walked into a bloodbath and no one supported her."
Indeed, as Radar reported, there were talks as far back as January about giving Perez the axe, which infuriated her team. Both Perez and the show quickly insisted she wasn't going anywhere, but the rumors persisted.
Behind the scenes, the source said, Perez did everything she could to hang on. "She took all their feedback and even had a voice coach," the insider claimed. "She did everything to get better."
Ultimately, producers decided she couldn't last, but let her announce she had made the decision herself, to pursue her love of acting.
The source insisted, "execs were always going to let it be on her terms."