Rosie O'Donnell Celebrates Birth Of Lover Sophie B. Hawkin's Daughter! 'Our Family Is Now Complete!'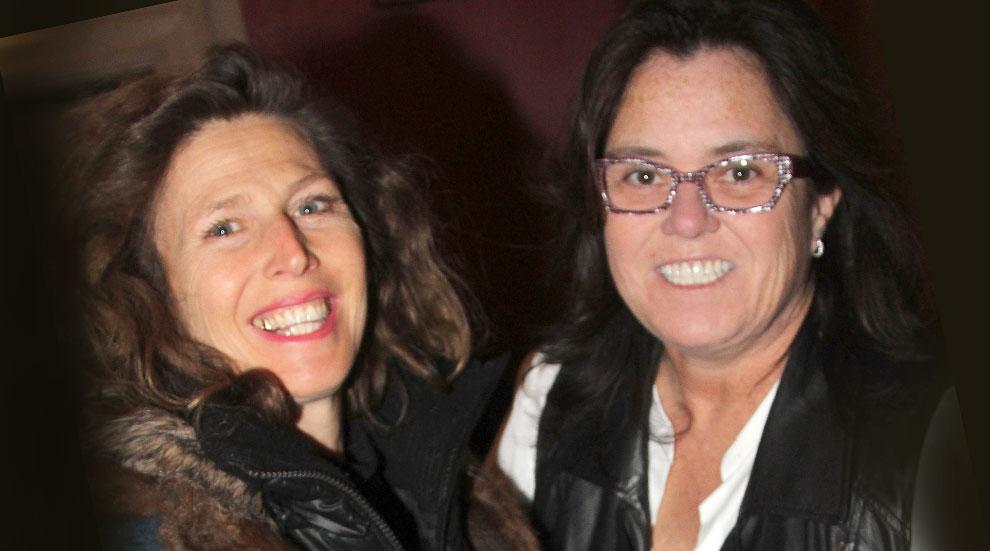 Rosie O'Donnell's new girlfriend Sophie B. Hawkins has given birth to a baby girl!
The "Damn, Wish I Was Your Lover" singer — who also has a 6-year-old son, Dashiell — welcomed her daughter, Esther Ballantine, into the world at New York Presbyterian Hospital on July 7. She weighed in at 8 pounds.
""Dashiell and I are ecstatic to finally be with our beautiful girl," Hawkins told RadarOnline.com. "Our family is now complete!"
Article continues below advertisement
"Being 50 is actually an amazing age to have a second child because I am more wise, calm, humorous, appreciative, simple and clear," she has said.
As RadarOnline.com reported, O'Donnell, 53, hopes to raise the little girl with Hawkins, who she has been dating since she filed for divorce from her estranged ex, Michelle Rounds, on Feb. 27.