Exclusive
Not Another Sugar Mama! Nick Gordon's Seeing Cougar Gal Pal With Past Money Issues — As He Faces Claims Of Stealing Thousands From Bobbi Kristina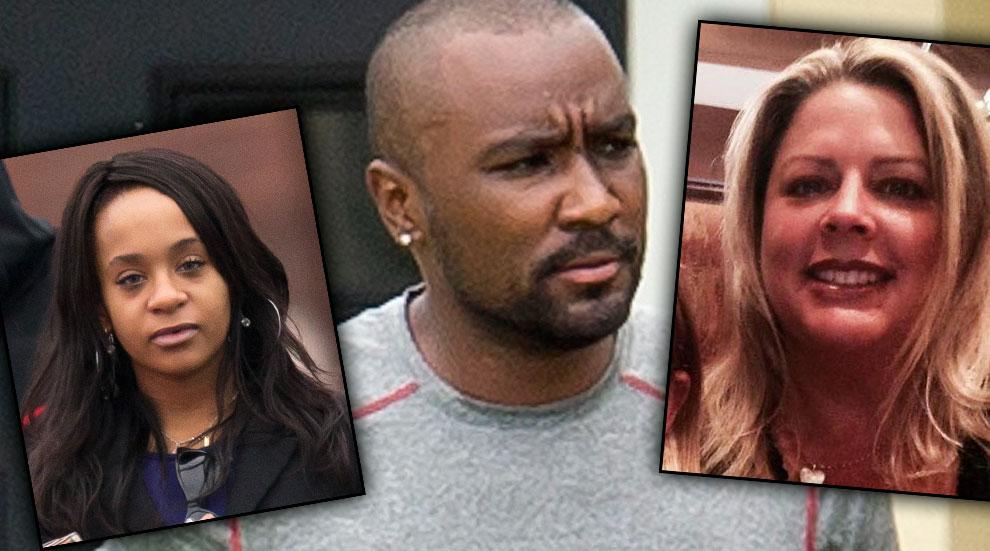 Nick Gordon is facing a $10 million lawsuit over claims he stole thousands from girlfriend Bobbi Kristina Brown. And while Brown lies dying in an Atlanta-area hospice, Gordon has been spending quality time in Florida with a much-older gal pal — but the cougar certainly won't be his sugar mama. RadarOnline.com has exclusively learned she filed for bankruptcy just a few short years ago, as her meager salary could not meet her expenses.
Article continues below advertisement
According to reports, Gordon, 25, has been hanging out in Florida with Heather Posey, 39. Court documents obtained by Radar show that the real estate agent filed for bankruptcy in 2005.
Posey claimed in the documents that she had just over $5,000 in personal assets, consisting of $450 in clothing, and one 1999 Honda Accord. She claimed to have no money in the bank.
Posey claimed debst of $22,974.59, and stated that she made just over $2000 per month working as a real estate agent at Maronda Homes, and that her expenses were slightly more than that.
Today, according to records, Posey rents a modest 867 square foot condo in Sanford, Florida.
At the same time, Gordon has been living the high life as Whitney Houston's unofficially adopted son. In recent years, he and Brown would live like A-listers as well. Gordon contends that Houston intended both him and Brown to live off of her estate, while the lawsuit claims he unlawfully accessed thousands of dollars. As Radar reported, Gordon has hired Casey Anthony's former attorney, Jose Baez, to help him fight the case.
Do you think that Posey seems like a good match for Gordon? Is he moving on from Bobbi Kristina too quickly? Let us know in the comments!