Troubled 'Buffy Star' Nicholas Brendon Begs Dr. Drew For Mental & Drug Help After String Of Arrests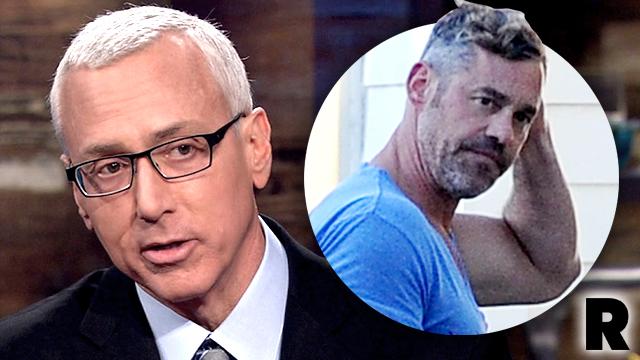 Back in May, RadarOnline.com reported exclusively that actor Nicholas Brendon had been arrested for public intoxication in South Carolina just months after being found intoxicated with his "pants soaked through" in the executive offices of The Hilton in Ft. Lauderdale. Now, it appears that the former Buffy The Vampire Slayer star is finally ready to head down the road to recovery.
Brendon sent a long string of tweets calling out for help. "If anyone sees @drdrew, have him give a call. Could sure use a pep talk :/ #depressionisreal #helpisoutthere #keepfighting," he said in one tweet. In another he said, "I've been fighting depression for what seems like my whole life. Time to live, love & laugh again. Thank you for the support. #keepfighting"
Article continues below advertisement
It seems that his tweets did not go unnoticed by the drug and mental health expert to the stars. "Good morning my dear friends," Brendon tweeted. "I'm actively trying to seek treatment Thank you @drdrew for your help. The struggle is real and scary #smile"
Best of luck to Brendon with his recovery.