Getting Satisfaction! Mick Jagger Wooing Model Masha Rudenko — Behind His Girlfriend's Back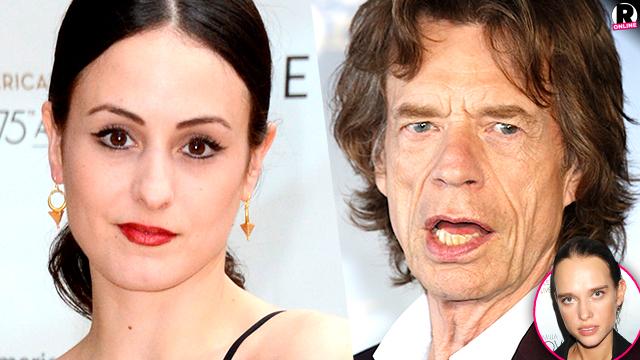 Great-Grandfather Mick Jagger is robbing the cradle behind his girlfriend's back!
The 72-year-old Rolling Stones rocker, who is on tour with his iconic group, has been secretly seeing 26-year-old Slavic model Masha Rudenko now that he's not always under the watchful eye of his girlfriend Melanie Hamrick, 28.
"Mick is in love again," a band insider told The National ENQUIRER. "He's crazy about Masha!"
Article continues below advertisement
Too bad Hamrick is too. As RadarOnline.com reported, Jagger met Hamrick just weeks before his late girlfriend, fashion designer L'Wren Scott, committed suicide by hanging herself.
"It's a terrible thing for Mick to have done," L'Wren's sister Jan blasted at the time.
Now Hamrick could be feeling the pain soon, too. "So far, Melanie has no clue about Masha," said the source. "Meanwhile, Masha thinks Mick has made her his actual girlfriend. He's wined and dined her and paid for everything — flying her first-class and putting her up in style."
Adds the source, "Once Melanie finds out about Masha, there's going to be a fierce battle over Mick!"