Whirlwind Romance: Mel Gibson Reportedly Dating Much-Younger Woman – See Her Hot Photo!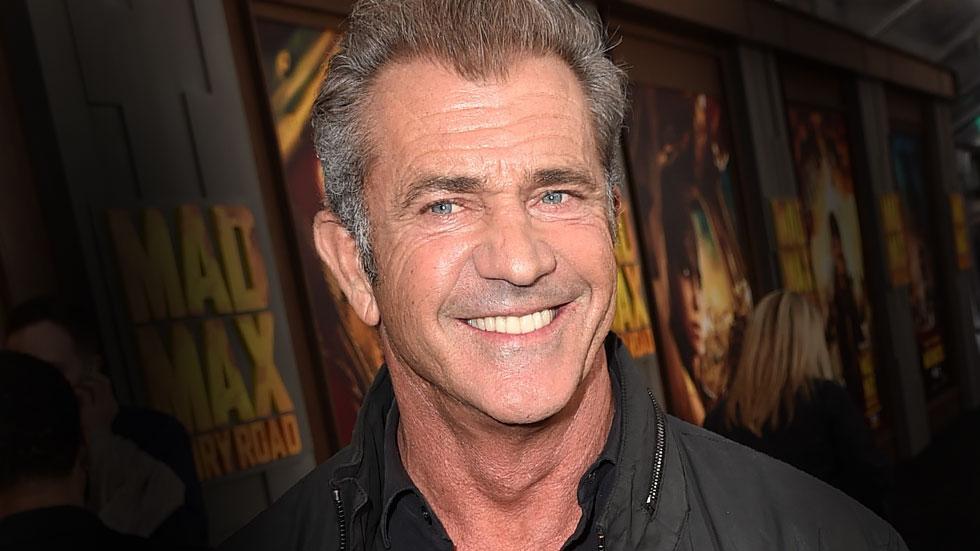 Mel Gibson has found love again!
According to insiders, the 59-year-old has struck up a quiet romance with much-younger world champion equestrian vaulter Rosalind Ross.
The two reportedly met when the 24-year-old signed on to co-write a feature film for his production company, Icon.
A budding young penman, Ross – called Rosey by most – began her horseback training at the age of nine. The twenty-something gave up the sport, however, to pursue a degree in writing, literature and publishing at Emerson College.
Article continues below advertisement
https://instagram.com/p/4X_ejjPDqi/?taken-by=usavaulting
According to reports, Gibson was so infatuated with the young writer that he swept her away on a long vacation in Central America.
"The started their romantic getaway in Costa Rica, hiding out in Playa Barrigona, where he owns a 500-acre tropical sanctuary in the middle of the jungle, before heading to Panama," a source shared. "It's clear the two of them are really happy together."
But don't be fooled, the divorced actor apparently wants to take things slow this time.
"Mel hasn't had the best luck with the ladies," the source said. "He's in no rush to turn his relatively new romance into a high-profile affair."
What do you think of Mel's new girlfriend? Let us know in the comments below!