Case Solved At Last? Remains Found In Australia Could Match Missing Child Madeleine McCann, British Police Say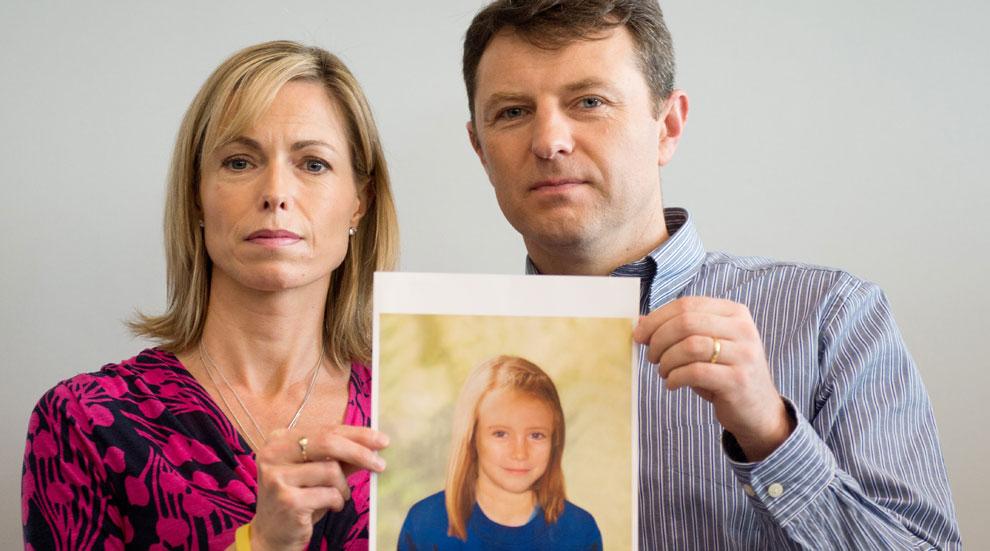 British police believe that the body of a murdered child found on a South Australian roadside could be that of missing toddler Madeleine McCann.
The remains were discovered in a suitcase off of a highway in Wynarka, authorities confirmed, but the South Australian police strongly denied a connection between the two cases.
Nevertheless, British authorities have made contact over the bones discovered just three weeks prior and refuse to rule out the possibility of finding the U.K.'s most high profile missing person's case in the last decade.
Article continues below advertisement
"We are aware of reports of the remains of a child having been found in South Australia, and we have made contact with the Australian authorities," a spokesman of Scotland Yard shared in a statement.
An autopsy made it "terribly clear that the child died a violent death under terrible circumstances," Detective Superintendent Des Bray said. "Everything about this case is tragic."
McCann originally disappeared in 2007 while her family vacationed in a Portuguese resort.
Watch The Video On Radaronline