Downward Spiral? Kardashian Nanny Reveals Kris Jenner's Secret Meltdowns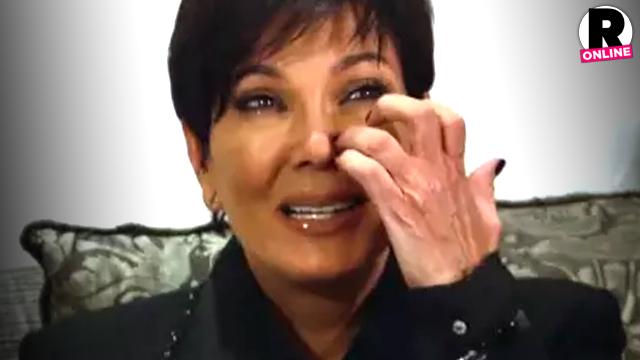 Kris Jenner was born a diva!
As RadarOnline.com has reported, the infamous momager threw emotional outbursts when she learned her ex-husband, now known as Caitlyn Jenner, was planning to undergo a gender transition.
But according to the Kardashian siblings' childhood nanny, the 59-year-old has been melting down behind closed doors for years.
"There were moments when she would let down her walls and weep when nobody was watching, and cry on my shoulder," Pam Behan, who was the famous family's loyal caretaker from 1991 to 1996, recently told Australian's NW magazine. "I didn't like to see her cry, but it was nice to see her be human."
Article continues below advertisement
But in between the rare raw moments, the mother of six had "scary" ambition and an "obsession" with fame, Behan revealed.
"The only places Kris would go would be popular among other celebrities or high-powered people. She never really hung out with people who were a nobody, so to speak," she said.
And it seems as though Kris' dedication to keeping up with the Joneses trickled down to her selfie-obsessed daughter Kim, 34.
"Out of all the girls, Kim spent the most time in front of the mirror," Behan claimed. "Her looks, clothes…were very important to her, even back then."