Quitting The Show! Khloe Kardashian Quitting TV To Help Heroin Addicted Lamar Odom -- Will It Be Enough?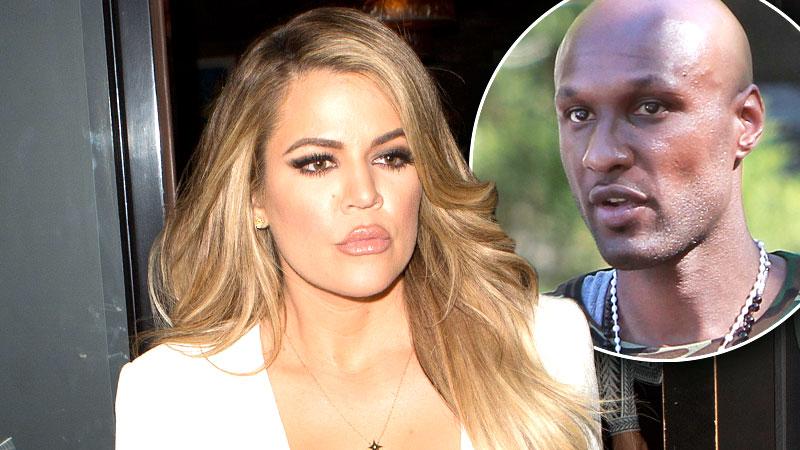 Khloe Kardashian may be dating other guys, but she still has a soft spot for her legal husband, Lamar Odom. According to a source, the reality star is leaving Keeping Up With The Kardashians to focus on getting Odom off of drugs!
According to sources, Odom is addicted to black tar heroin. "Lamar left for Las Vegas in mid-May, and he's been regularly getting high," an insider told Life & Style.
After the drug-related deaths of two of Odom's best friends, Bobby Heyward and Jamie Sangouthai, insiders fear that he may be losing control. "His friends are worried, the source said, "that he'll wind up like Bobby and Jaimie."
Article continues below advertisement
Chief among the concerned parties is Kardashian, who reportedly talks to Odom every day, and has decided to devote herself to his recovery. "Khloe knows quitting Keeping Up With The Kardashians could save him," an insider said. "Getting clean is even harder with cameras around, and Lamar doesn't want any part of the show. So if Khloe really wants to help him, she'll have to turn her back on the show as well."
Kardashian has reportedly even considered asking Odom to move in with her in Calabasas so that she can watch over him, but that would only work if she stopped taping her show, an insider said, insisting that the constant camera presence, "was part of the reason why he was suffering when he was with her."
Do you think Kardashian should quit her show to help Odom?