Khloe Kardashian & Lamar Odom Sign Court Docs To Make Divorce Official –– She Originally Filed In 2013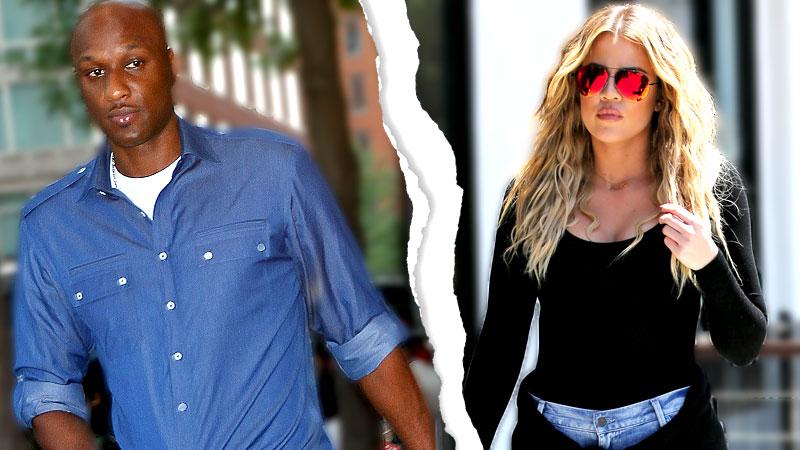 Nineteen months after Khloe Kardashian filed for divorce from Lamar Odom, RadarOnline.com has confirmed they have both signed court documents that will make their divorce final.
According to court records obtained by Radar, everything in the process -- including division of property -- has been completed, except for a judge's approval.
The reality TV beauty initially filed for divorce from the NBA veteran in December 2013 after enduring months of humiliating scandal linked to Odom's alleged cheating and drug abuse.
Article continues below advertisement