Kim Kardashian Faces Off With Caitlyn Jenner On New Show — 'You Don't Have To Bash Us!'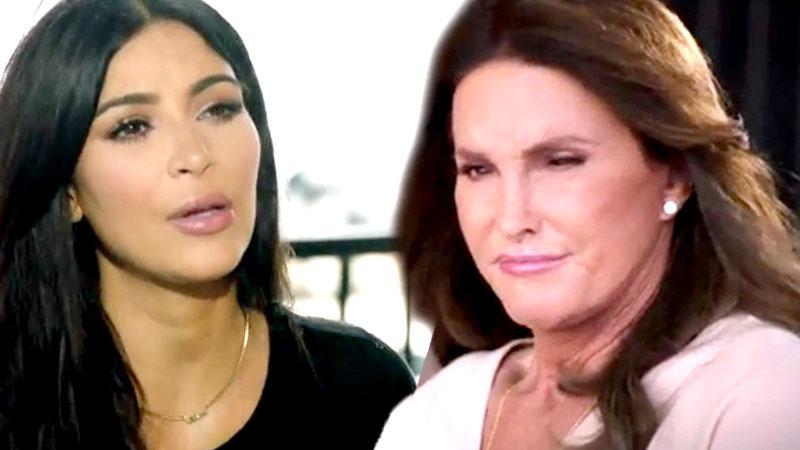 Caitlyn Jenner has released a new preview for her upcoming season of 'I Am Cait' — and it's filled with excitement, family drama and even a hint the reality star will be going on a date!
"Every day's a new adventure," Jenner says in the clip.
The preview shows Jenner meeting transgender actress Candis Cayne — who asks a giggling Jenner, 'Would you like to go out on a date?' — and having a serious conversation with stepdaughter, Kim Kardashian — "You look amazing but you don't have to bash us," she says.
Article continues below advertisement
As RadarOnline.com reported, Jenner, 65, bashed her ex-wife, Kris Jenner in Vanity Fair recently, sniping the Kardashian matriarch "controlled" and "mistreated" her during their marriage.
But all that seems to be ancient history now for Jenner. "I'm hoping the world is going to follow along with me," she announces in her show's preview.
I Am Cait airs on E! Sundays at 8/7c.
WATCH THE PREVIEW