Bill Cosby Paper Trail: Hush Money Checks That Could Nail Him!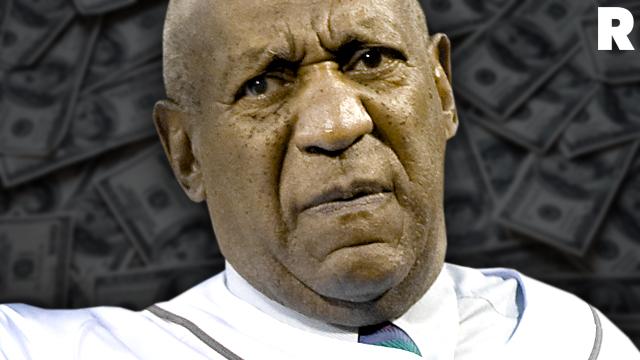 Bill Cosby has been accused of rape by over a dozen women, and despite damning admissions that he drugged victims to relax them for sex, no criminal charges were ever filed against the comedian. But now, a paper trail of canceled checks could convince even the most stubborn minds that Cosby paid women off in exchange for their silence, and the proof could even serve as evidence in a criminal trial!
Article continues below advertisement
RadarOnline.com has obtained court documents containing testimony by Cosby. In this testimony, Cosby says that Tom Illius at William Morris Agency made payments to several women over the years on Cosby's behalf.
"Now those canceled checks are in play," a source told Radar. "They could even serve as corroborating evidence against Cosby if he's charged!"
The hush money does not stop there -- Frank Scotti, a former employee of Cosby's, also admitted that he delivered monthly payments to women at Cosby's request. The star, worth $400 million, orchestrated payouts to at least eight women between 1989 and 1990.