More Trouble For Hulk! Cops Called To Hogan's Restaurant Over Vicious Brawl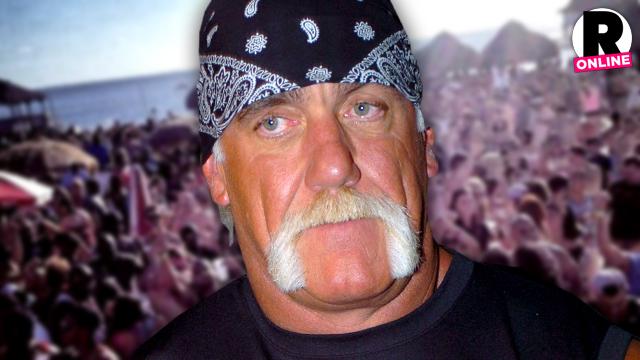 Article continues below advertisement
"There was obviously a lot of drinking involved," the source said.
As such, "The restaurant has agreed to hire additional security during holidays in which there will be alcohol served in excess. Bartenders are also being retrained to notice when a customer is drunk, and needs to be removed from the premises. Management is truly trying to work with the police to make sure the violence comes to an end."
The source said Hogan wasn't at the restaurant on the 4th of July when the melee broke out, and hasn't been involved in any other incident.
But the restaurant has been a source of strain for the disgraced celebrity in the past.
Months before his N word scandal erupted, his restaurant, Hogan's Beach, was slammed as racist for posting a controversial dress code that banned baggy clothes, oversized jewelry, do-rags, and other attire critics deemed as urban. Hogan claimed that was not the intention and eventually took the code down.
Article continues below advertisement
Meanwhile, a nearby neighbor of the restaurant, Bud Blanton, told WFLA, residents had complained about the restaurant prior to the July 4th incident.
"This is just a bunch of thugs that are showing up to a place where they can exercise their anger," the Tampa Bay resident told the television station.
"Because everybody is so star struck with the name Hogan that they're just being allowed to do as they please and we've got to put up with it and try and let law enforcement control it," Blanton said.
The source added, "Hogan's Beach wants to be a good neighbor, and is going to try and work with the cops and neighbors to make sure that happens."