Exclusive
Fax Faux Pas! Embarrassing Email Exchange Reveals Hillary Clinton's MAJOR Tech Issue –– And She Wants Our Nuclear Codes!?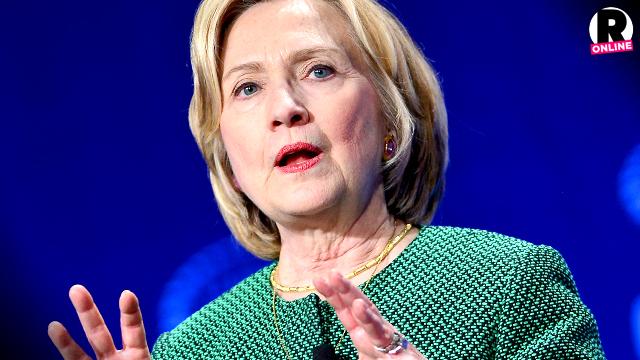 Hillary Clinton is revered for her political smarts, but a fax machine managed to get the best of her!
RadarOnline.com has dug up emails from Clinton that show a painful back and forth with a staffer who was trying to help her figure out how to receive a fax.
"Can you hang up the fax line, they will call again and try fax," read the subject of an email sent to Clinton in December 2009.
Responded 67-year-old Clinton: "I thought it was supposed to be off hook to work?"
Article continues below advertisement
"Yes but hang up one more time," shot back the exasperated employee. "So they can reestablish the line."
"I did," wrote back the future Presidential candidate.
The employee tried again: "Just pick up phone and hang it up. And leave it hung up."
"I've done it twice now," snapped Clinton.