'He Violated Our Laws': Zimbabwe Planning To Extradite 'Cecil The Lion's' Dentist Killer Walter Palmer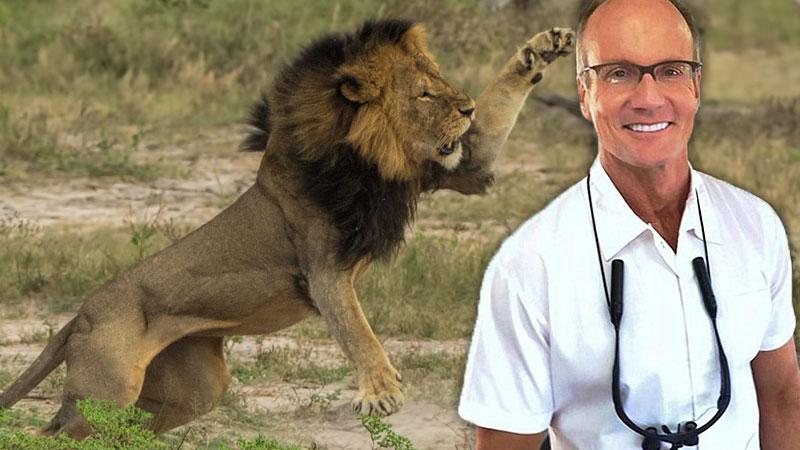 Officials in Zimbabwe are working on the extradition of Walter Palmer, the American dentist who killed an endangered lion named "Cecil" during a trip there earlier this month.
Oppah Muchinguri, a Cabinet minister from the African country, said on Friday said that officials have already begun the process to bring the 55-year-old Palmer to justice -- calling the Minnesota native "the foreign poacher.
"We are appealing to the responsible authorities for his extradition to Zimbabwe so that he be made accountable," Muchinguri, Zimbabwe's minister of environment, water and climate minister, said in a news conference in his government's first on-the-record remarks about the incident, which has gained worldwide attention.
Article continues below advertisement
Earlier this week, Palmer said in a statement that to his "knowledge, everything about this trip was legal and properly handled and conducted," citing the advice he received from his two Zimbabwe tour guides on the trek, hunter Theo Bronkhorst and farm owner Honest Trymore Ndlovu. (Both men were arrested in connection with Cecil's death earlier this week.)
Conservation officials in Zimbabwe said that on July 1, the three men baited Cecil off the protected territory of Hwange National Park using an animal carcass, at which point the dentist wounded the lion with a bow. More than a day later, the men found Cecil -- and Palmer, who paid $50,000 for the expedition, purportedly fired a fatal shot into the beloved lion.
Zimbabwe and the United States have an extradition treaty in place.