Hunt For Escaped Drug Lord Joaquin 'El Chapo' Guzman Includes 10K Officers, 101 Checkpoints & 48 K-9 Teams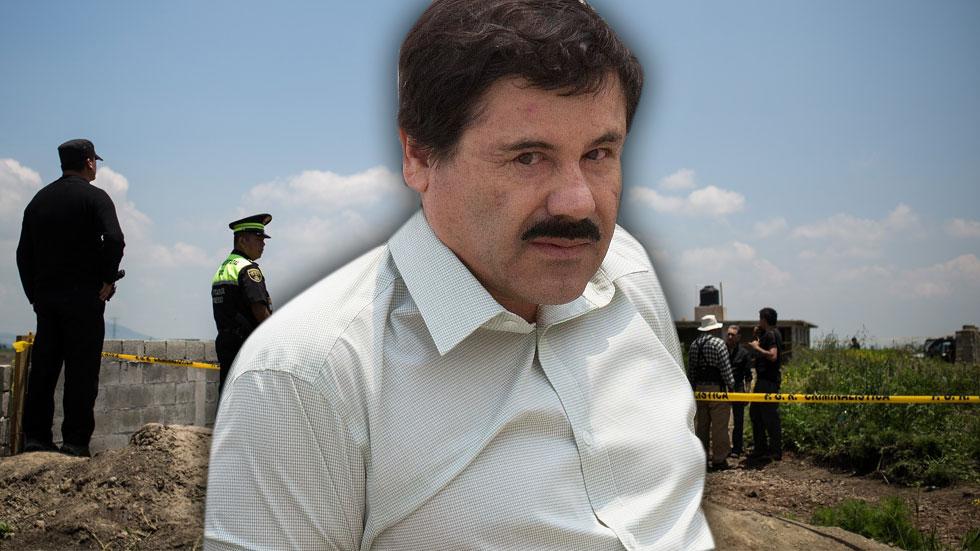 Mexican officials Thursday confirmed that 10,000 members of law enforcement were working to find escaped crime boss Joaquin "El Chapo" Guzman.
According to the country's interior ministry, 101 checkpoints were set up throughout Mexico, and more than 100,000 photographs of the drug lord were distributed, in the wake of Guzman's shocking escape from the Altiplano prison, a maximum security facility.
Watch the video on RadarOnline.com
Article continues below advertisement
In addition, 48 teams of dogs were being used to check vehicles traveling through the country, while security at airports had been ramped up.
Watch the video on RadarOnline.com
Police were investigating other venues, such as hospitals, hotels and funeral parlors, in their quest to bring back Guzman, who avoided jail after his previous jailbreak in 2001, until 2014.
U.S. Ambassador Anthony Wayne and Mexican Interior Minister Miguel Angel Osorio Chong met earlier this week, U.S. officials said, to work on a united effort between the countries to recapture the prolific criminal, who slinked thorough an intricate mile-long tunnel en route to freedom Saturday.
Government officials previously posted a $3.8 million reward for information leading to Guzman's capture.