'I Am Not The Monster Society Thinks I Am' — Child Killer Susan Smith Breaks Silence On 20-Year Anniversary Of Her Conviction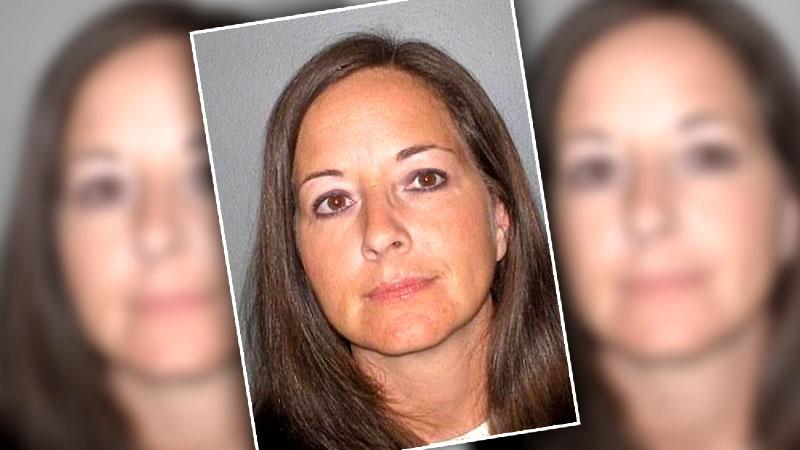 Susan Smith notoriously murdered her two little boys in cold blood in 1994 — and now, on the twentieth anniversary of her conviction, she's begging for mercy and offering new explanations for her actions in a letter to a South Carolina newspaper.
Smith again insisted that she never planned to kill her kids, but she did confess to saying they were kidnapped to cover up her crime. "I didn't know how to tell the people who loved Michael and Alex that they would never see them again," she wrote The State newspaper.
Article continues below advertisement
As RadarOnline.com reported, Smith — who initially claimed an African American man was responsible for kidnapping her late sons Michael, 3, and Alex, 14 months — rolled her Mazda Protege into John D. Long Lake in Union, S.C. Her two young sons were later found, still strapped into their seats.
"I had planned to kill myself first and leave a note behind telling what had happened," Smith confessed of her plans following the shocking murders. "I didn't believe I could face my family when the truth was revealed."
Smith, who is not eligible for parole until 2024, now insists she is misunderstood. "I am not the monster society thinks I am. I am far from it," she writes from behind bars.
Recalling that horrific October night in 1994 when she told officers an African American man had cark-jacked her at gunpoint and drove off with her sons, Smith, now 43, does admit she did something evil — to a point.
"Something went very wrong that night. I was not myself," Smith said. "I was a good mother and I loved my boys... There was no motive as it was not even a planned event. I was not in my right mind."
She also denies that she murdered her kids after her boss's son Tom Findley broke off an affair they were having around the time of the killings.
"The thing that hurts me the most is that people think I hurt my children in order to be with a man," Smith said. "That is so far from the truth."