Crash Victim Sues Dying Bobbi Kristina Brown & Her Loved Ones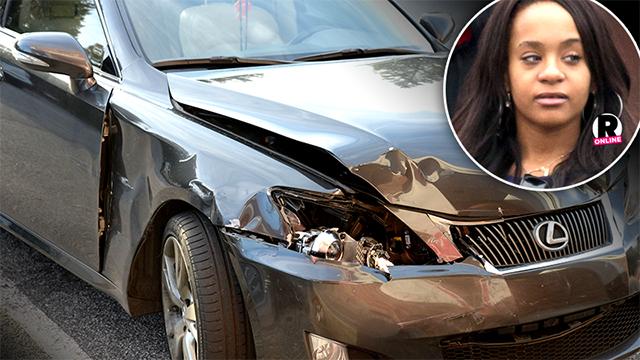 A severly injured man has filed a lawsuit against Bobbi Kristina Brown and her grieving family.
RadarOnline.com has viewed legal documents that show Russell Eckerman is going after the Browns after he claims he was left with everything from "pain and suffering" and "mental exposure" to medical bills totaling over $700,000.
As Radar reported, Brown was behind the wheel of her friend's Jeep Liberty in Roswell, Georgia, on Jan. 27, just days before she was found facedown in a bathtub.
Article continues below advertisement
According to the lawsuit, Brown "was traveling at an imprudent speed for conditions and was following" Eckerman's vehicle "too closely."
Brown then "improperly attempted to change lanes in order to avoid the vehicle stopping in front of her," reveals the lawsuit.
Brown lost control of the Jeep and collided with Eckerman's 2007 Ford Taurus after she swerved into his lane. Eckerman, 41, was not wearing a seatbelt and ended up in the hospital in critical condition, barely clinging to life.
"Brown's actions," claims the lawsuit, "constituted negligence in engaging in a driving manner which was ill-timed and improper, causing danger, injuries, damages, losses, physical pain, and emotional distress to Russell J. Eckerman."
The suit also names Brown's guardians, Bobby Brown and Pat Houston, her conservator, Bedelia Hargrove, and Ford Motor Company as defendants.