Standing Up: Caitlyn Jenner Pays Tribute To Murdered Transgender Women In Heartfelt Message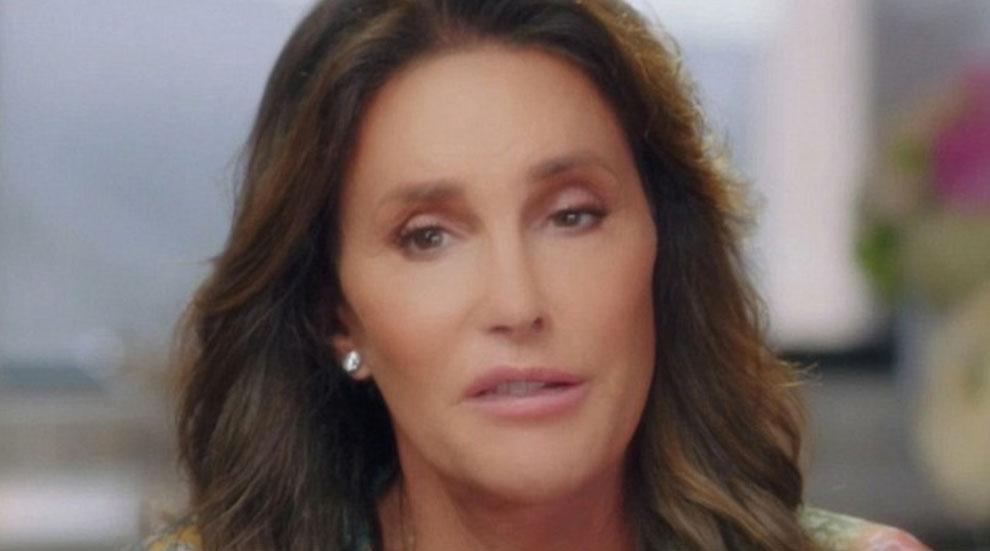 Caitlyn Jenner continues to stand up for her LGBT community, posting a tribute on Tuesday to transgender women India Clarke and K.C. Haggard, who were murdered last week.
In an effort raise awareness, the former Olympian came forward to mourn their loss on her website.
"11 trans women have been killed in the United States in the past six months – most of them trans women of color," Jenner wrote in a post. "My condolences to those who loved India, K.C., and all of the other victims."
Article continues below advertisement
Later, she added poignantly: "No one should be killed simply because they are transgender."
At 25-years-old, Clarke – a makeup enthusiast – was found dead near a playground in Tampa Florida, while Haggard, 66, was discovered stabbed to death in Fresno, California just two days later.
Other transgender celebrities have come forward to pay homage to these women, including Orange is the New Black star Laverne Cox who posted photos to her Instagram shortly after the tragedies.