Exclusive
Shady Companion? Caitlyn Jenner's Girlfriend Made Off With Millions From Previous Relationship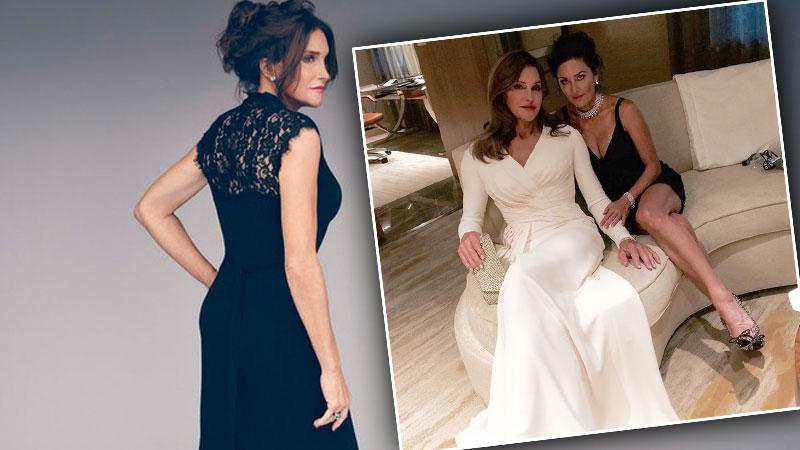 Caitlyn Jenner has gained a lot of new fans since announcing her transition into womanhood, but could some of her newfound friends be there for the wrong reasons? RadarOnline.com has learned exclusively that one of her new besties has a questionable past!
Before Bruce became Caitlyn, he was outed on Keeping Up With The Kardashians for becoming a little too chummy with a woman that his ex-wife Kris had considered a friend. Now, on Caitlyn's new docuseries I Am Cait, it has been revealed that Caitlyn has become extremely close with a woman named Ronda Kamihira, who was one of Kris's pal's. As RadarOnline.com has reported, in the months since, Kris and Caitlyn have been embroiled in a bitter feud. But Kamihira's perceived betrayal of her friend Kris is not the only cause for concern -- according to court documents, the former food stylist is squeezing a fortune out of ex-husband number four -- could Caitlyn's fortune be next?
Article continues below advertisement
In 2002, Kamihira married a credit card service mogul named Charles Burtzloff. She had been married three times before, but this time, her new husband was worth $190 million dollars! However, the marriage quickly ended due to "irreconcilable differences," with the couple splitting after only about a year as husband and wife.
While court documents show that her monthly expenses totaled $25,000 per month, Kamihira reportedly obtained a promise from Burtzloff that he would "take care of her for the rest of her life." She got $100,000 on each anniversary of their marriage, plus an additional $1 million. She also asked for $3.4 million from the sale of their Hidden Hills, CA home!
But Kamihira did not just get a payday for herself -- she made sure her family got paid too! Not only did Burtzloff pay for her children's $40,000 tuition, he also bought her mother a home and sent her $3,000 monthly!
Still, Caitlyn considers her one of her closest confidants, especially in the face of what she has considered a lack of support from her family,
telling I Am Cait cameras, "Years ago I confided in Ronda, and she really has been a friend that has supported me."