Exclusive
Love Her Or Hate Her? FCC Complaints About The ESPYs Reveal What American Really Thinks Of Caitlyn Jenner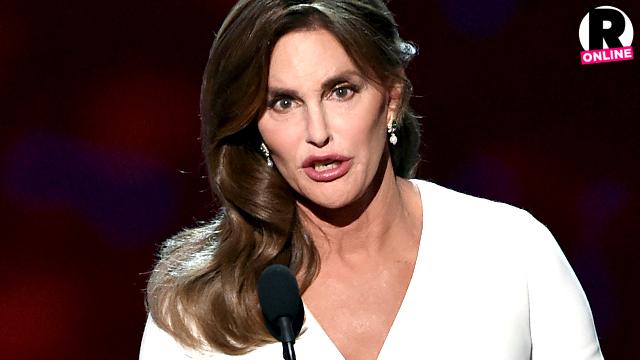 When ESPN announced Caitlyn Jenner would receive the Arthur Ashe Courage Award at the 2015 ESPYs, online backlash was swift and vicious. But despite the wave of negativity directed at the transgender icon before the ceremony, RadarOnline.com has learned that she may have won critics over with her gracious and inspiring onstage remarks -- because according to the FCC, there was not one viewer complaint about her appearance!
Article continues below advertisement
Responding to a FOIA request from Radar, the Federal Communications Commission confirmed that after an exhaustive "search of the databases in which we maintain the records of informal complaints filed by, or on behalf of, consumers," there are "no records" of any viewer complaints about Jenner's appearance at the ceremony.
In contrast, Miley Cyrus' raunchy 2013 VMA appearance triggered more than 150 complaints from viewers who compared her "a hooker," "the devil" and a "b*tch in heat." One Florida viewer ranted, "God help this nation and those who desire to pump more filth into our living rooms."
And after Janet Jackson bared her breast at the 2005 Super Bowl, the FCC reportedly was flooded with more than a million complaints.
Jenner's appearance was a smash success in another regard: Ratings for the ceremony topped 7.75 million viewers -- nearly quadruple last year's ratings of 2.2 million.
Did you watch Caitlyn Jenner at the ESPYs? What did you think? let us know in the comments.