Exclusive
Fears For Caitlyn: Transformed Star Becoming 'OCD With Her New Habits'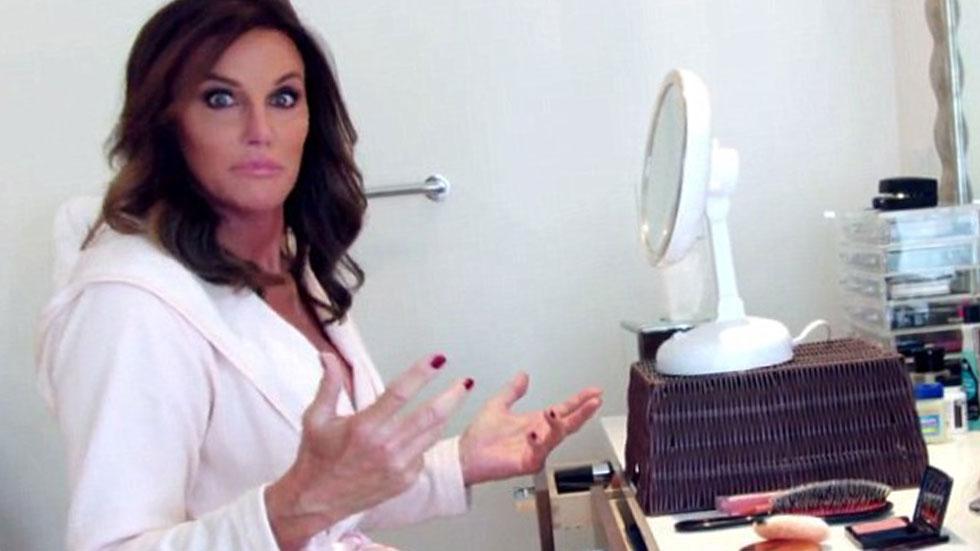 Since her incredible transformation, Caitlyn Jenner has completely embraced her feminine side — but is she taking her big new routine too far?
Loved ones reveal the reality star has already developed a complicated beauty ritual that she insists she needs to do in order to "keep sane."
"For 90 minutes in the morning Caitlyn sits down at her vanity table and she says that's where the magic happens," a Jenner insider tells RadarOnline.com.
Article continues below advertisement
"She sleeps with Vaseline on her face, so it's already moisturized, but she starts with a steamer, then a masque, then she spends 20 minutes massaging her face," reveals the insider of the fashionable 65-year-old reality star.
Then it's on to applying tinted moisturizer and primer so she can start the process of carefully applying her makeup.
"She calls the end of the evening her 'relax retox' and her rituals are just as methodical," points out the insider, "but some of her friends worry she's becoming a bit OCD with her new habits — she freaks out if she's running low on Q-tips!"