Conflict Continues: Extended Brown Family Banned From Bobbi Kristina's Hospice Room After Allegedly Offering To Sell Photos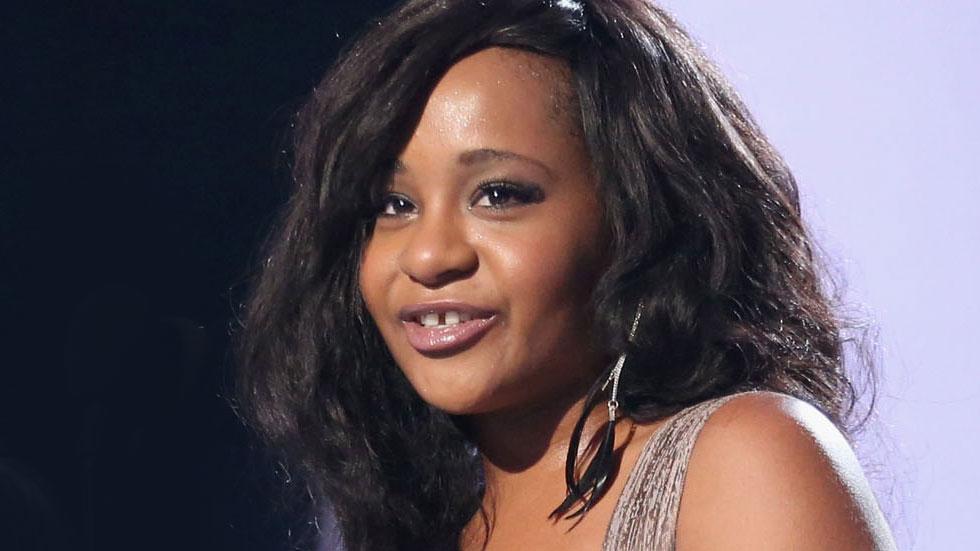 As Bobbi Kristina Brown spends her final days in hospice care, close family members have stayed by her side, visiting the Peachtree Christian facility frequently.
But according to PEOPLE, not all members of the family have been approved to visit, namely the Browns.
Other than father Bobby Brown, all other members on Bobbi Kristina's paternal side have been banned from visiting.
"The hospice, based on their discussion with the fiduciary, has decided that only the guardians and the caregivers are allowed to visit," source told the publication. "Pat Houston, Bobby and anybody involved with the guardianship, including Cissy Houston" are permitted to see the 22-year-old.
MORE ON:
Bobbi Kristina Brown
Article continues below advertisement
Many are suspicious that action was taken after several news outlets confirmed that they had been offered first-hand photos from Bobbi Kristina's hospice room. An "extended family member" reportedly quoted the pictures at $100,000.
Bobbi Kristina's aunt, Leolah Brown, expressed her disgust on Facebook:
"You took that picture thinking you gon get some money for it...and thats gon be it! ...guess what!????!!!! I will myself if no one else does-see to it that -YOU be revealed!!!!"