Growing Up Fast: Bindi Irwin Has A Boyfriend – Is It Wake Boarder Chandler Powell?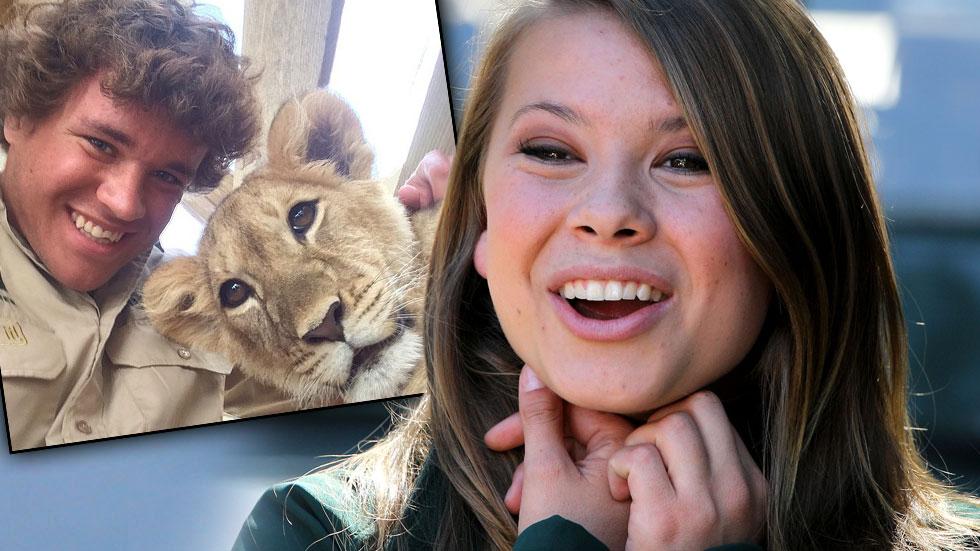 It's hard to believe that Steve Irwin's little girl is already 17-years-old, but the real shock may be that Bindi's got a boyfriend!
The conservationist told Entertainment Weekly on Tuesday that she's been seeing someone.
"There is someone special in my life right now, and I'm really happy with that," she shared. "Life is wonderful at the moment."
Meanwhile, 18-year-old US wake boarder Chandler Powell has been gushing about his close relationship with Irwin, sparking rumors that he's her special someone.
Article continues below advertisement
"While it is true that Bindi is very special to me, we are very excited about focusing on our Wildlife Warriors work," he told The Fix in an interview.
"We are keeping our personal lives personal, and together we are focusing on conservation work both in Australia and internationally with Wildlife Warriors," he added.
How diplomatic and vague, Chandler!
https://instagram.com/p/go8aTAsYnc/
According to reports, Irwin also recently gave Powell a tour of Australia Zoo, a wildlife park built by crocodile hunter dad Steve in Queensland.
Talk about a romantic date night!
Do you think Bindi and Chandler are dating? Let us know what you think in the comments below!