Remembering Her Dad – Bindi Irwin Opens Up About Losing Her 'Crocodile Hunter' Dad Steve Irwin, Says It's Like 'Losing A Piece Of Your Heart'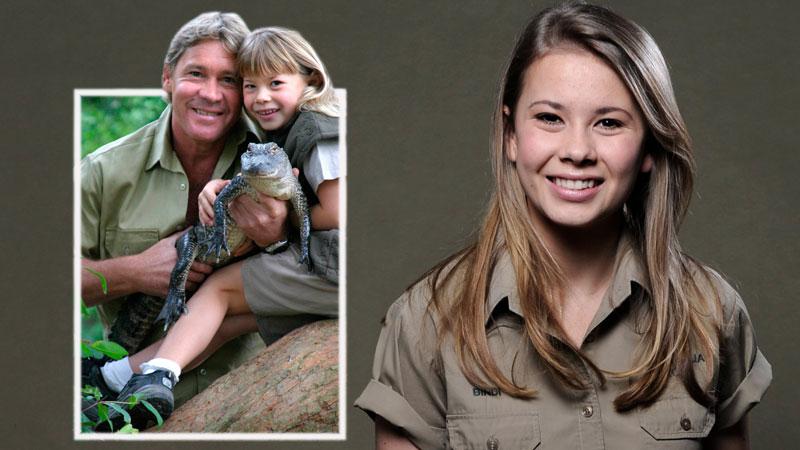 After Crocodile Hunter Steve Irwin died in a freak stingray attack in 2006, his daughter said that people would try to dole out helpful advice. But it would always be the same.
"I remember after we lost Dad, so many adults came up to me and said, 'Honey, time heals all wounds,'" Bindi Irwin revealed to People. "That is the biggest lie you will ever hear. It doesn't."
Adding on what it felt like to lose her dad unexpectedly, she said, "that kind of sadness never goes away. It's like losing a piece of your heart that you never get back."
Article continues below advertisement
But the animal-lover's daughter, who will be 16 on July 24, revealed that she, her brother and her mom have found ways to honor Steve. Instead of letting "this person's memory die," she has opted to follow in her father's footsteps. She is planning her family's second crocodile research trip and has also become the youth ambassador for SeaWorld.
"Every day is a new journey for me," she says, "and I feel like in my lifetime, I've been blessed to experience such a lot."