Smithsonian Continues To Keep Bill Cosby's Art On Display Amid Shocking Rape & Drug Scandal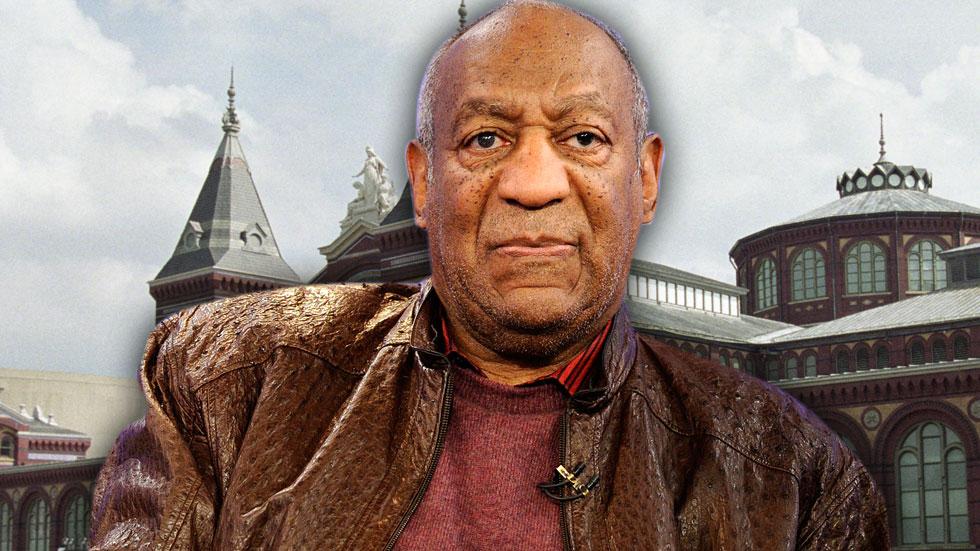 While most of Bill Cosby's sponsors and colleagues have stopped standing by him in his rape and drug scandal, the Smithsonian continues to display his art collection.
Reps for the Washington, D.C. museum said that the decision to continue displaying Cosby's private collection, composed of classic works of African-American art, is centered on the art -- not the actor.
"First and fundamentally, this is an art exhibit; so it's not about the life and career of Bill Cosby -- it's about the artists," the institution's art, history and culture undersecretary Richard Kurin told the AP Sunday.
Article continues below advertisement
The museum confirmed that Cosby and his wife Camille -- who sits on the organization's board -- contributed $716,000 toward the display, which opened last November in commemoration of the 50th anniversary of the Smithsonian's National Museum of African Art.
Watch the Video on RadarOnline.com
Cosby's collection -- which composes about a third of the work on display -- includes images of the embattled 78-year-old comic, and works from his relatives, as well as one-time slaves. It's prominently advertised on his website http://billcosby.com.
As RadarOnline.com previously reported, Cosby's image took another huge hit last week after it was revealed he'd admitted in court that he'd bought quaaludes with the intent of giving to women he wanted to have sex with.